Regular price
₹695.00
Sale price
₹650.00
Unit price
per
Sale
Sold out
View full details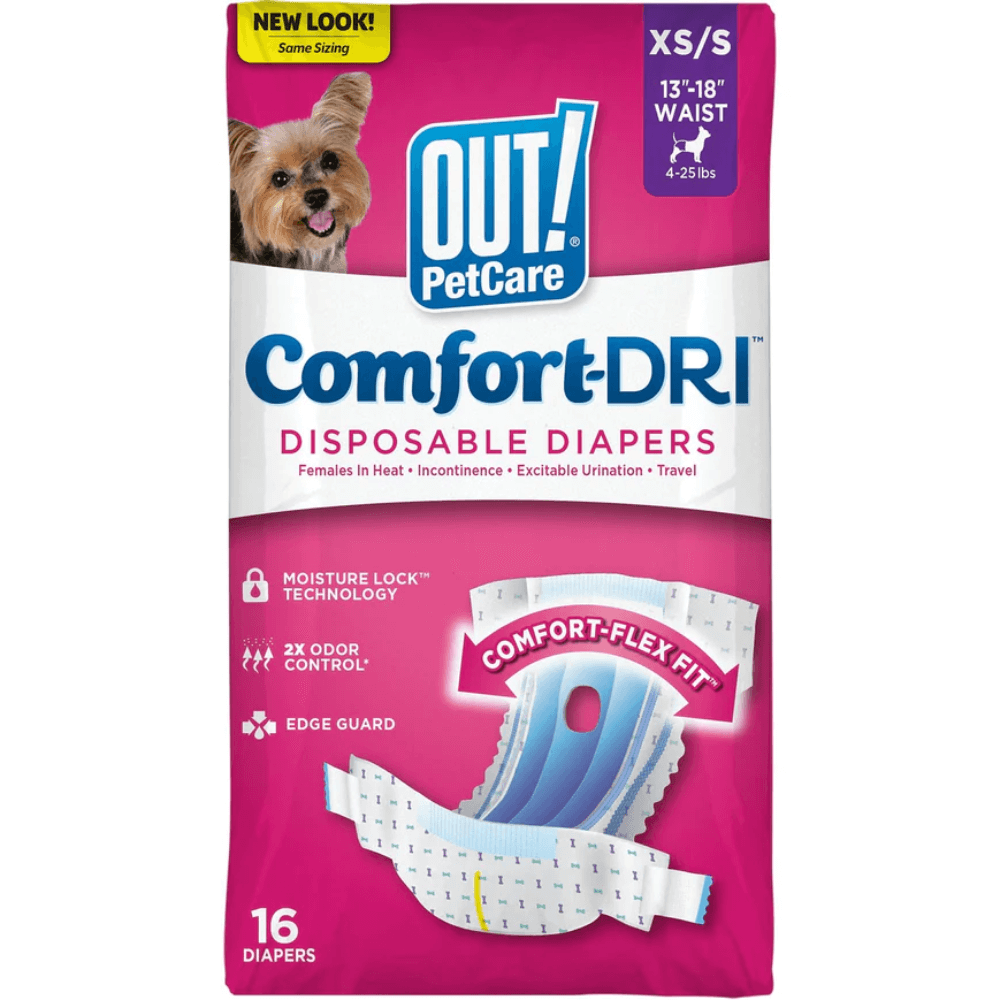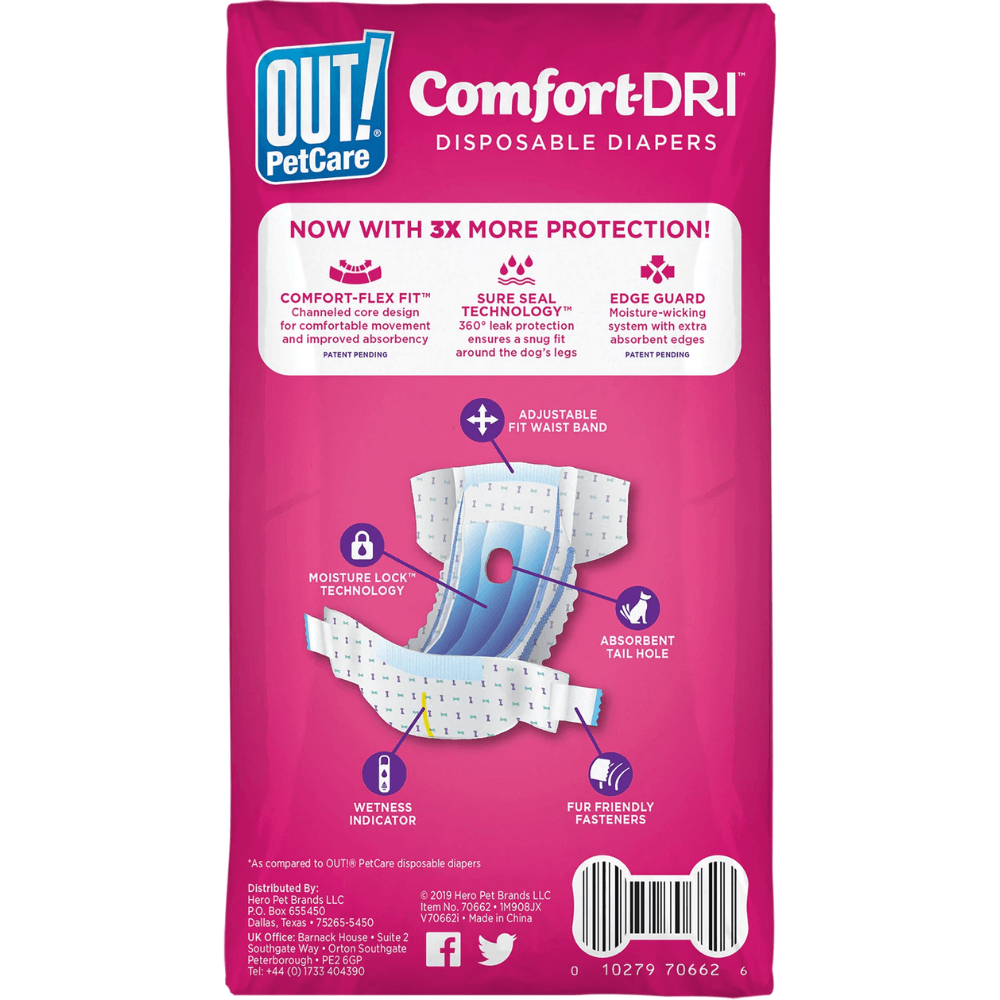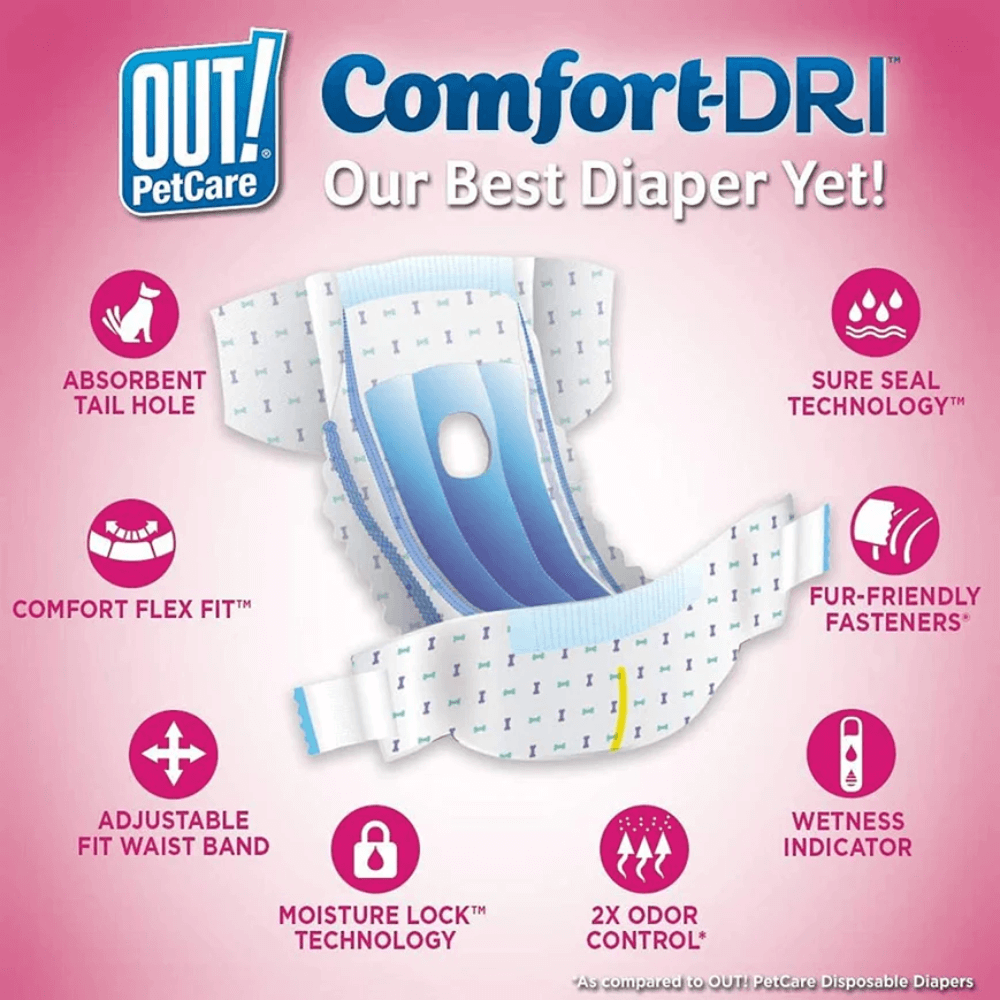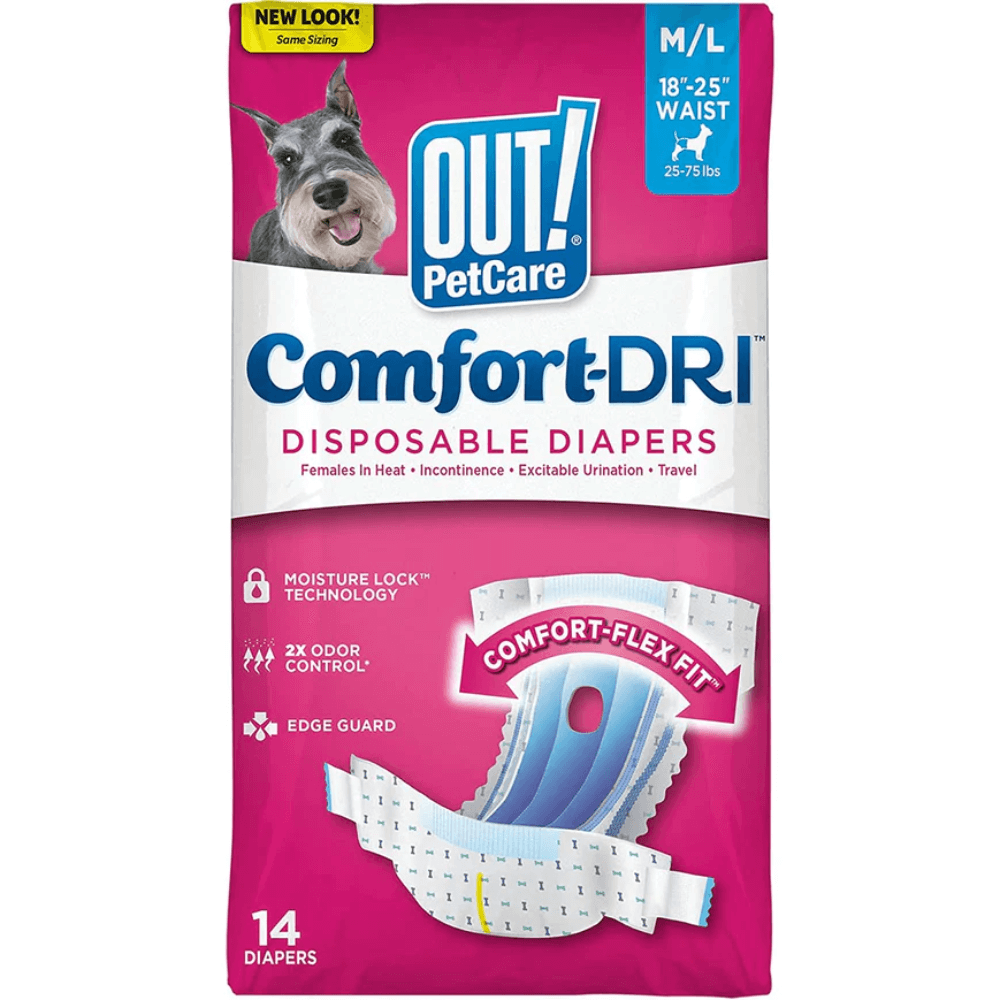 Waist size 13" - 18" Sizes can be changed to suit your pet needs. 100% watertight seal. Frequent urinating due to nervous energy. Incontinence. Move Along! Dogs can use disposable diapers because they are sized appropriately. The tail opening, elastic waistband, and adjustable tabs on this leak-proof design make it simple to get the perfect fit for your pet. Out! In contrast to cloth diapers, disposable diapers provide all-day leakage protection, allowing you to relax wherever you go. seal the cracks. Puncture in the backside; tail. Hooks and eyes that won't damage the fur. Suitability may be fine-tuned.


Channeled core design for comfortable movement and improved absorbency
360° leak-proof fit for added comfort and more leak protection around the legs or waist
These are guaranteed to keep your furry friend comfy and dry, while helping you maintain peace of mind.
Super-absorbent core is specifically designed to lock in moisture and guaranteed to work every time, while the wetness indicator tells you when it's time for a change.
Fur-friendly, repositionable fasteners will help you tuck her in just right without sticking to her fur.
Provides versatile protection for female dogs in heat, urinary incontinence, excitable urination and travel.
Added baking soda for 2X odor neutralizing power
Moisture-wicking system with extra absorbent edges
The perfect fit for female dogs with a 13- to 18-inch waist.
Tail-wagging comfort with unique stretchy leak barriers to fit comfortably and securely.
Net quantity
XS/S - 16 diapers
M/L - 14 diapers
 Dispatched within 24 - 48 houtrs