This can be used to entice play or help keep your cat calm in a stressful situation
Regular price
Sale price
₹750.00
Unit price
per
Sale
Sold out
View full details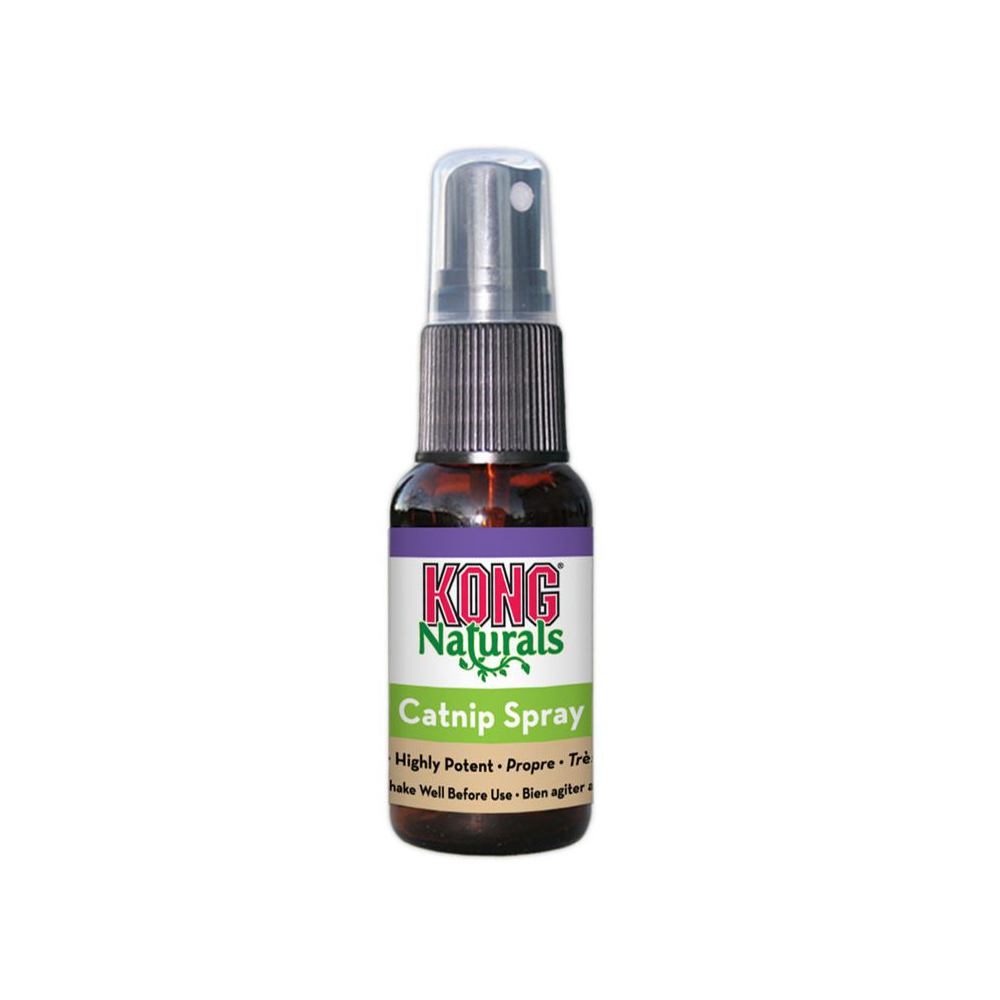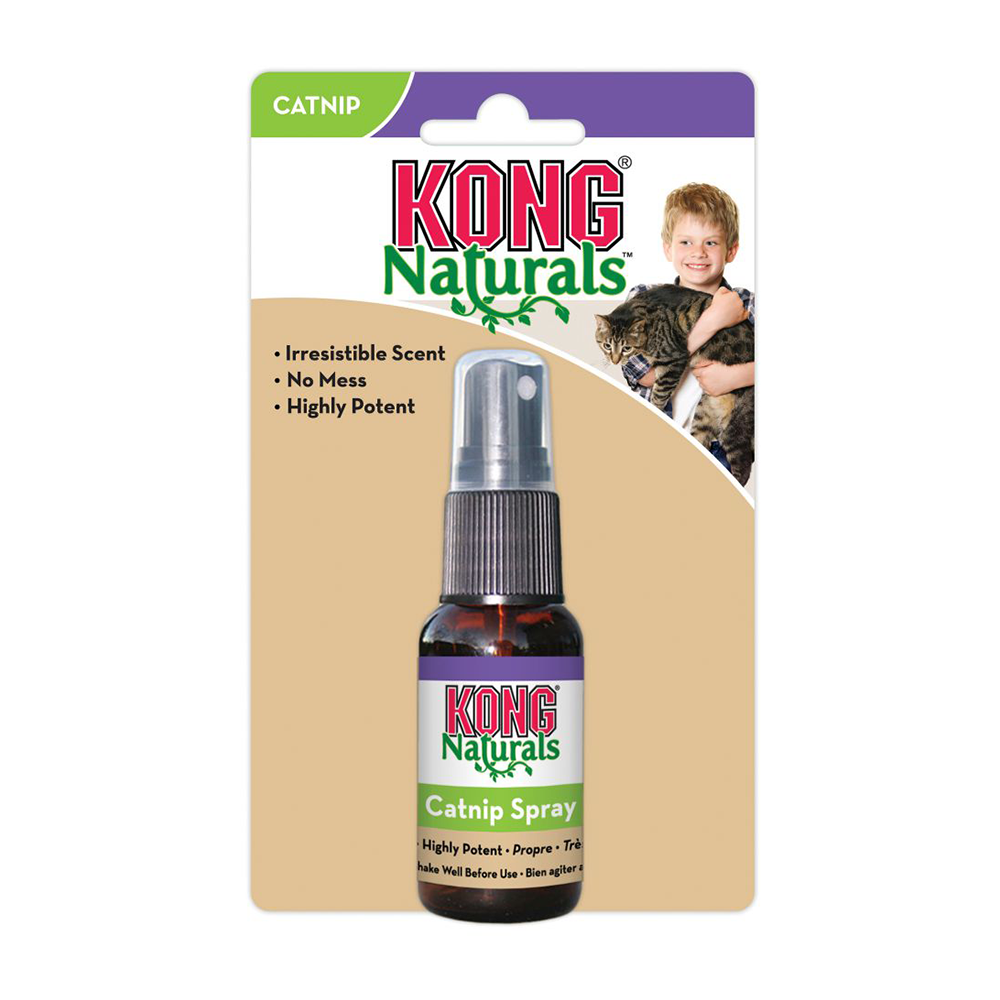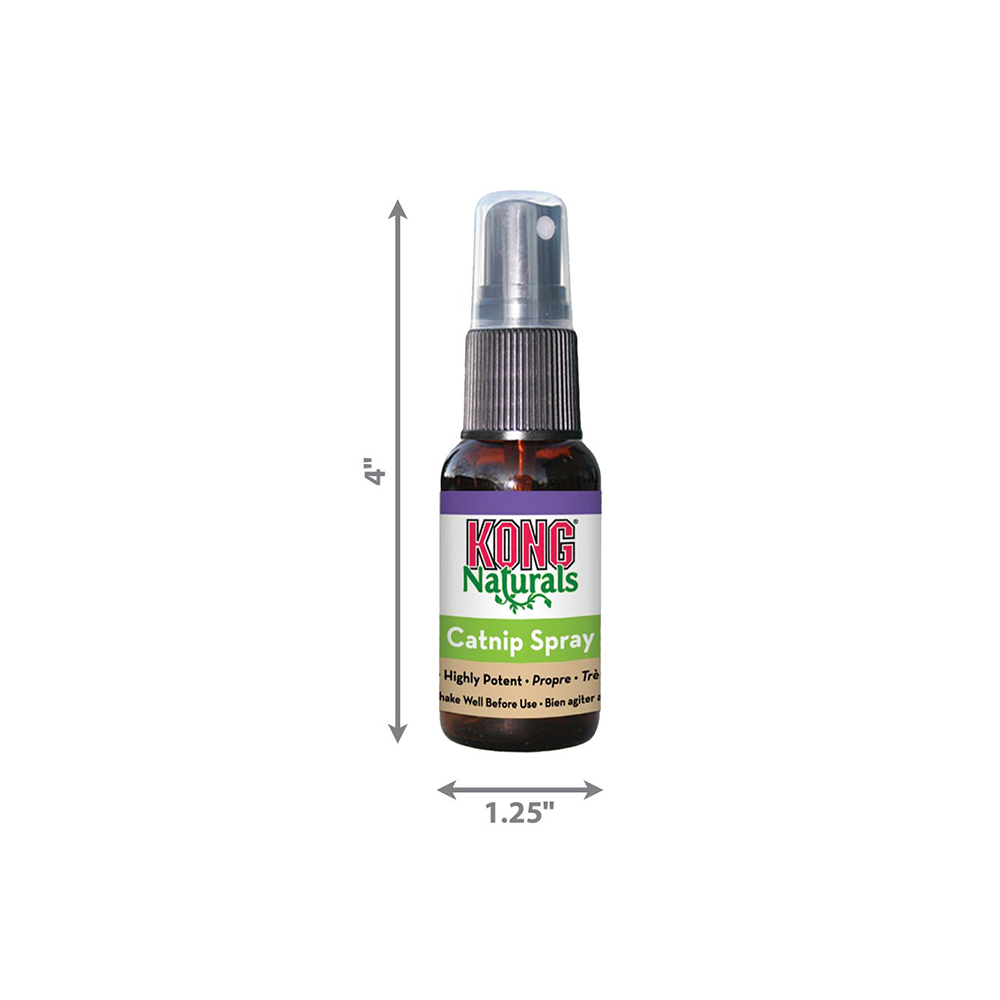 Add fresh fun to cat toys while encouraging appropriate scratching behaviour! 
This catnip comes in a no mess squirt bottle for easy application. The KONG Naturals catnip spray is made with concentrated catnip oil for maximum fun. The oil is steam-distilled from the finest North American catnip, producing the most potent catnip oil available. For irresistible fun, spray on toys, teasers, scratchers, or cat condos! You can use to soothe trips to vet and for comforting. Your cat will love you for it. 
KONG Naturals are ecologically responsible cat products. All ingredients and oils come from natural, renewable resources. These products are designed to appeal to the natural instincts of the indoor cat, providing fun with a purpose.
Dispatched within 24 - 48 hours