Waterproof Long Line perfect for keeping your dog safe during hikes
Regular price
Sale price
₹3,200.00
Unit price
per
Sale
Sold out
View full details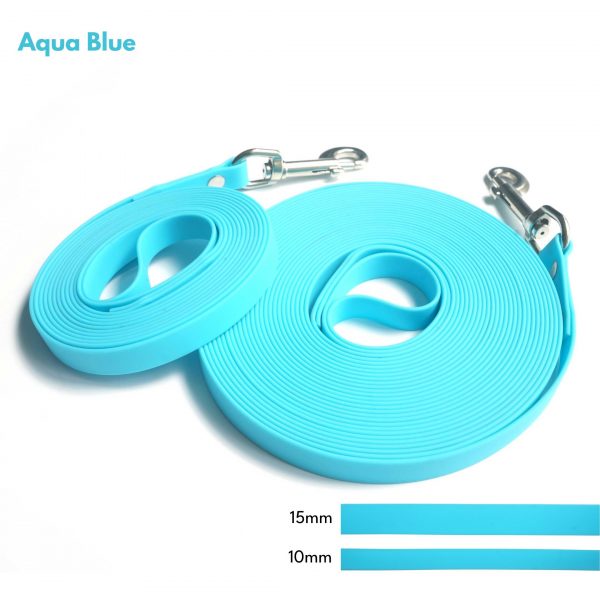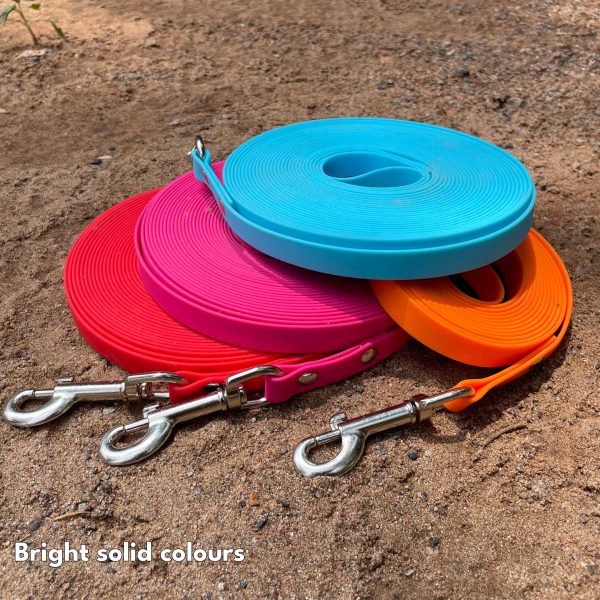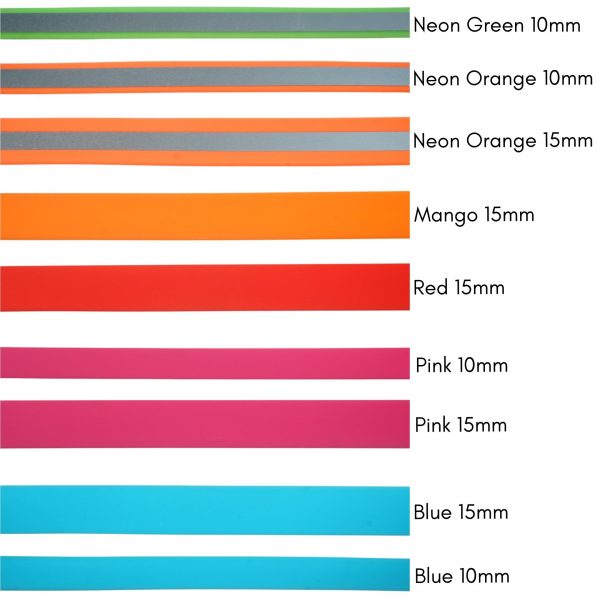 Want to experience the outdoors with your dog but worried about them not having a perfect recall?
This long line will keep your dog safe and out of trouble, while giving them the flexibility to explore.
Advantages of the For the Love of Dog Long Leash:
1. It is water proof and dirt resistant. They don't become heavy with dirt or water and remain lightweight and easy to clean
2. So lightweight will fit in a small bag making it easy to carry
3. Does not chafe hands
4. Made out of sturdy material - nylon coated with a special PVC webbing, this is one of the strongest materials out there
DISCLAIMER: This is NOT a chew toy. The material is NOT chewproof & it is not advisable for leaving the dog tied up when unsupervised.
Dispatched Within 24 - 48 Hours 
Dimensions:
30 ft X 15 mm