Mental enrichment puzzle
Regular price
₹3,399.00
Sale price
₹3,399.00
Unit price
per
Sale
Sold out
View full details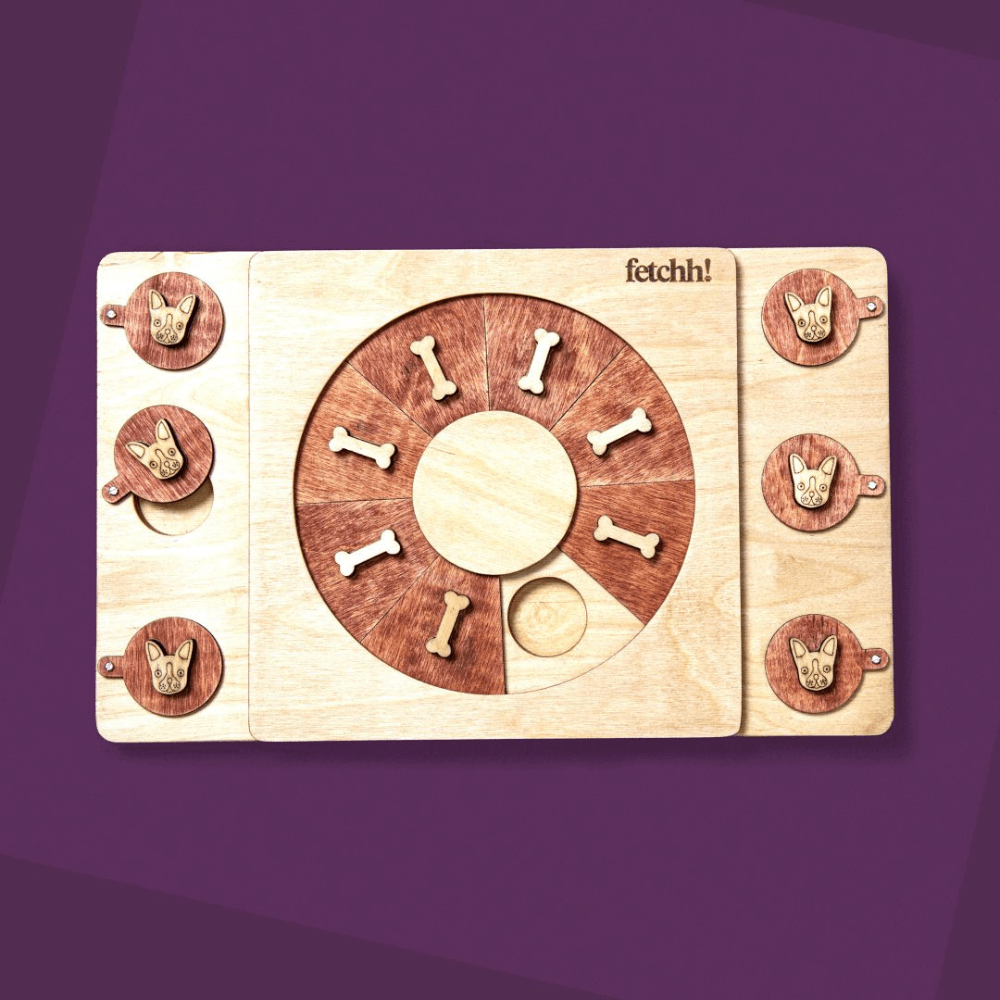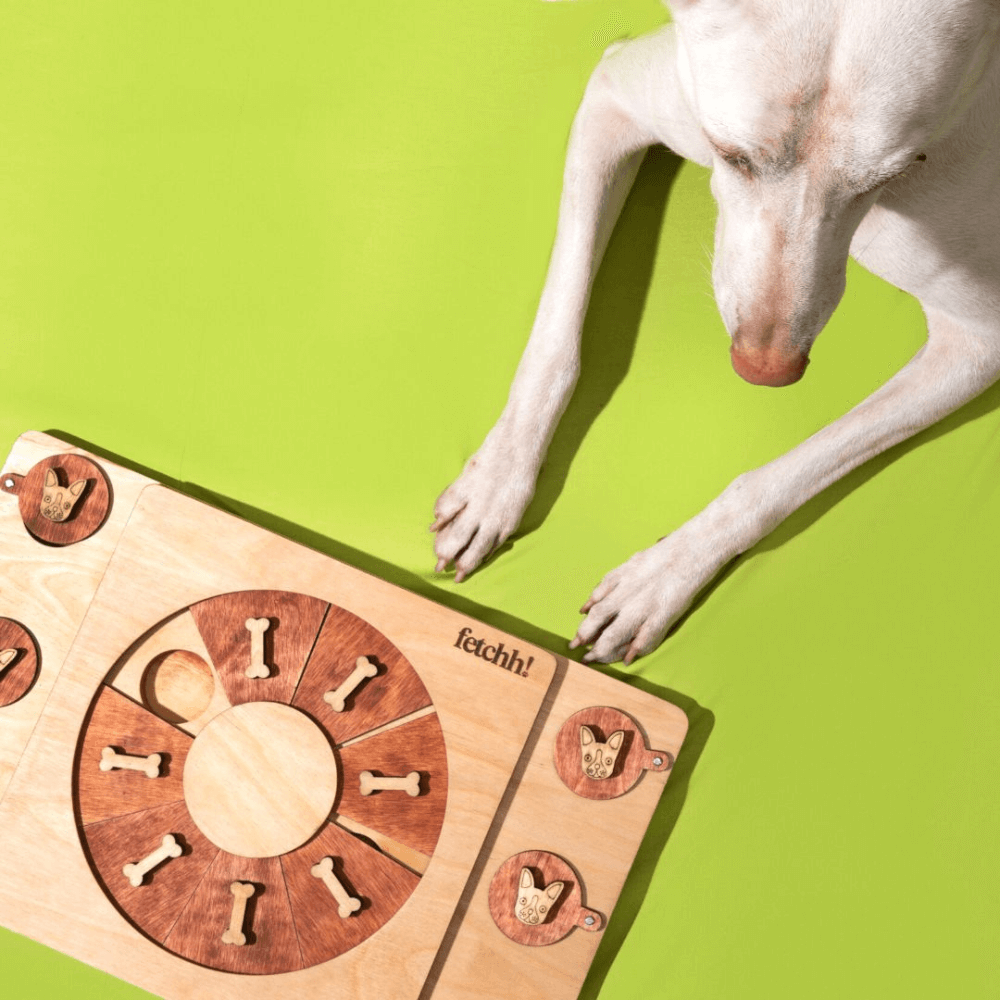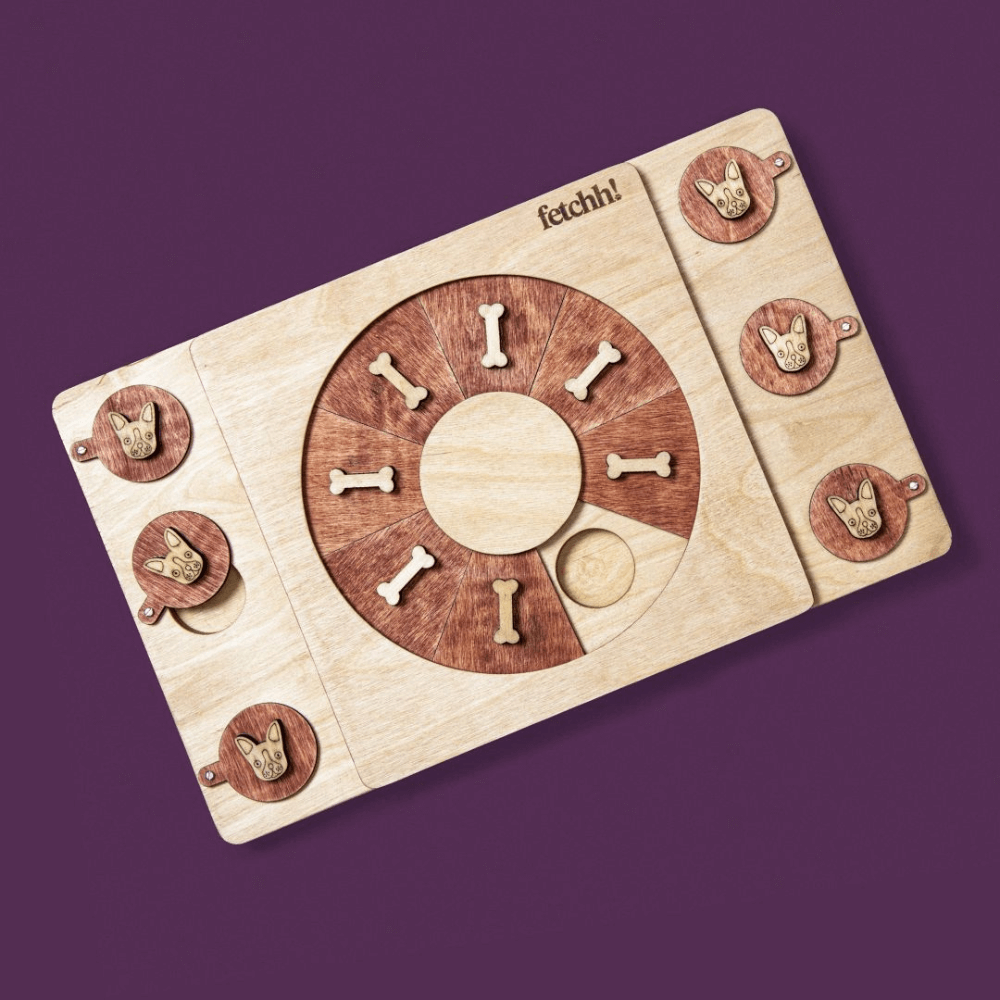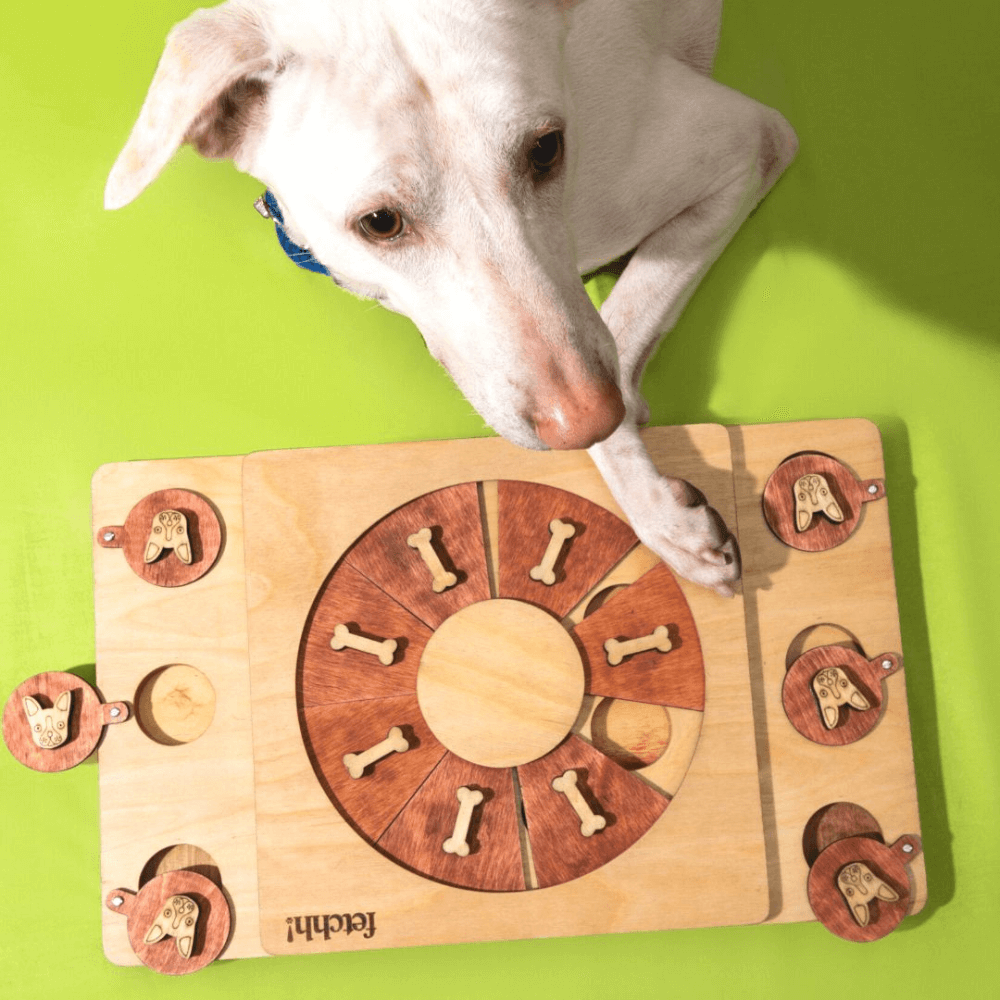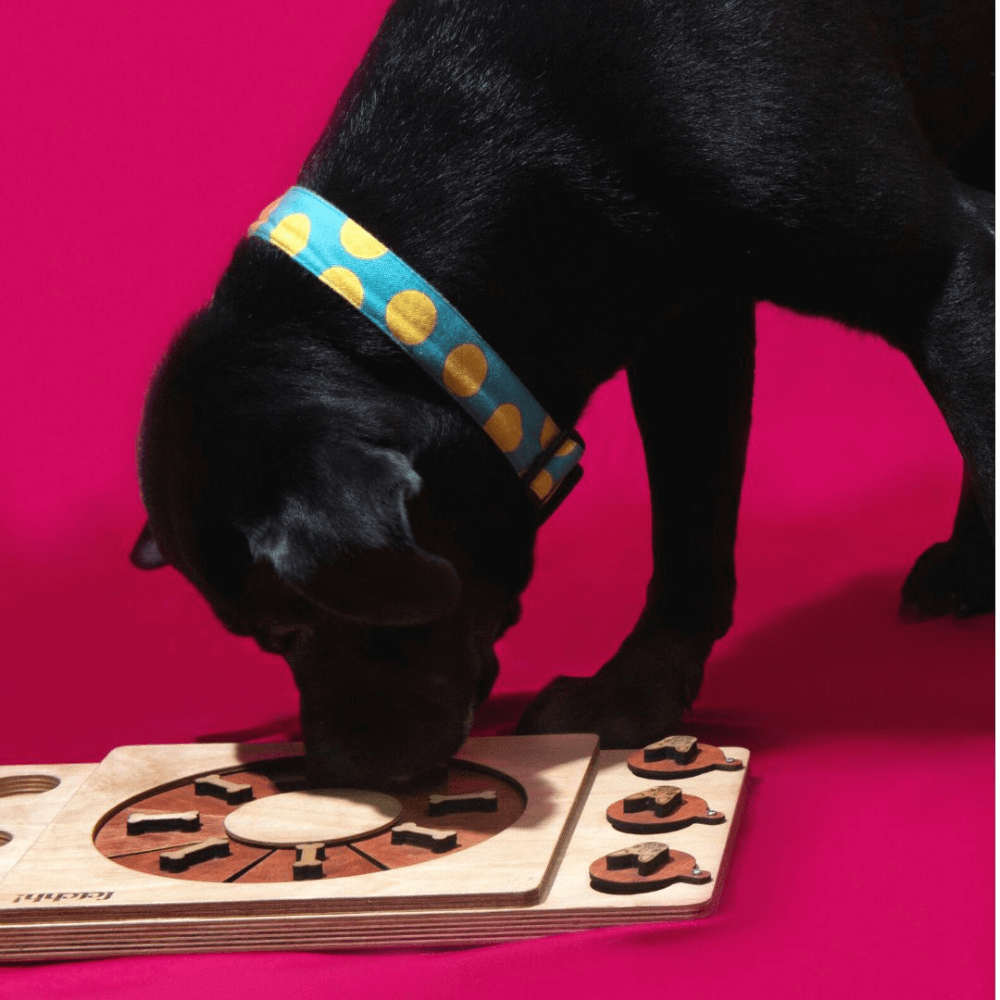 I think we all agree that it's quite a catastrophe when our furry friends are bored of their minds! This probably means your dog needs mental stimulation added to their routine. Trust us, it's not as complicated as it sounds! 
You need a food puzzle like Pupperoni Pizza to maintain the mental and physical health of your dog. Your pup will get a treat, a chance to practise their hunting techniques and stay out of trouble. Sounds like a great deal for both of you, right? It's entertaining, intelligent, and will undoubtedly make your pups happy! *This is a Stage 2 toy. Must be used by dogs who are comfortable with interactive toys and have played with stage 1 toys. 
How to use: 
Comes with 14 compartments. Hide a treat in 3 compartments and cover them with the paw /bone top. 
Keep the covers slightly open in the beginning. 
Once they figure it out, cover the compartments completely. 
Size and Weight : 
28cms x34cms, 1.2kgs
Features 
Made with food-safe material 
Easy to Clean (Tip: Use a semi wet cloth) 
Relieves Boredom 
Increases Cognitive Abilities 
Guaranteed cleanliness and premium quality 
Dispatched within 24 -48 hours