Mental enrichment puzzle
Regular price
₹2,799.00
Sale price
₹2,799.00
Unit price
per
Sale
Sold out
View full details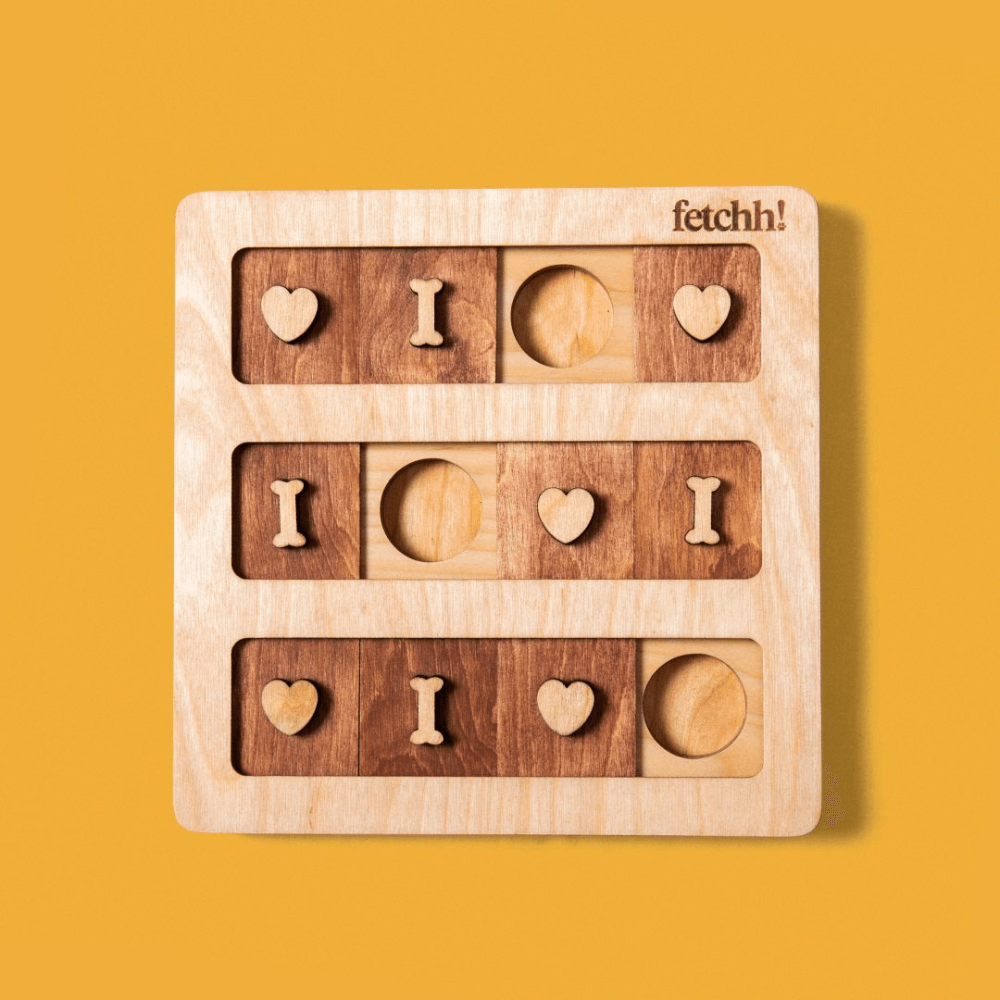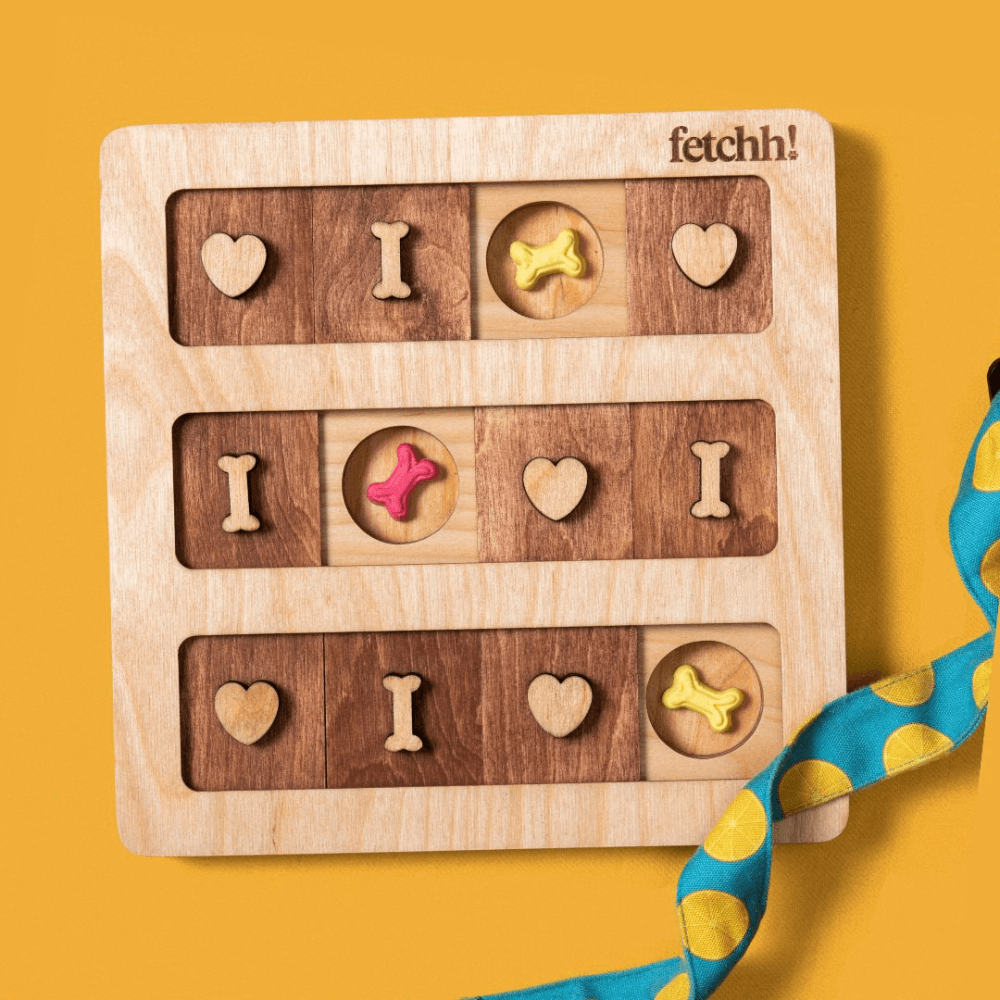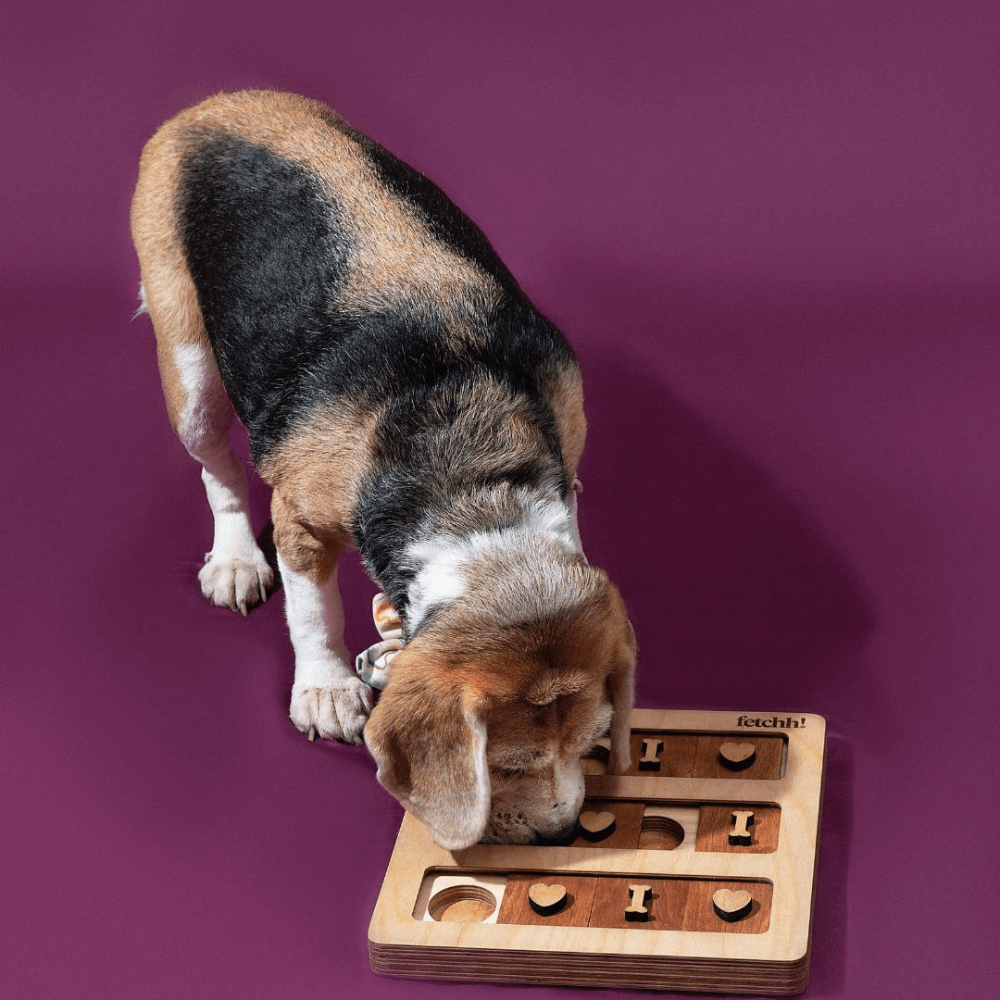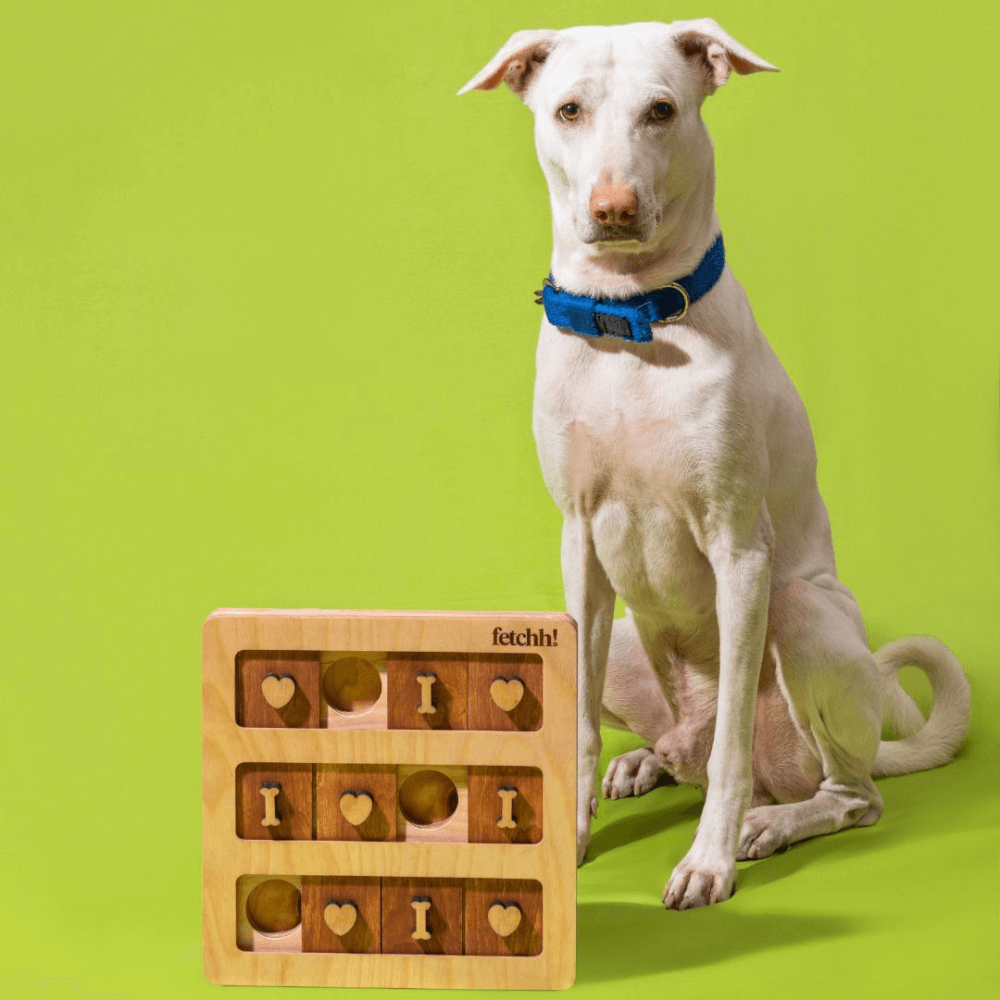 Idle paws are a naughty dog's workshop...or something like that! Bored pups can find many ways to entertain themselves, which can turn out to be quite the mess. That's where food-dispensing puzzle toys come to your rescue. Aside from keeping these goofy troublemakers occupied, this toy helps your pups stay fit and healthy in and out! 
Mutts About You is an interactive puzzle that will help your pet get rid of their boredom and bring out their hunting skills. It's fun, it's smart, and it will definitely make them mutts about this toy ;) 
*This is a Stage 1 toy. This means that this toy is best suited for dogs who are just starting out with interactive toys. 
Recommended for small breed dogs like Shih Tzus, Chihuahuas, Pugs, Beagles.
Size and Weight : 
28 x 28 cms | 900 g 
Features 
Made with food-safe material 
Easy to Clean (Tip: Use a semi wet cloth) 
Relieves Boredom 
Increases Cognitive Abilities 
Guaranteed cleanliness and premium quality 
Dispatched within 24 -48 hours