Mental enrichment puzzle
Regular price
₹2,899.00
Sale price
₹2,899.00
Unit price
per
Sale
Sold out
View full details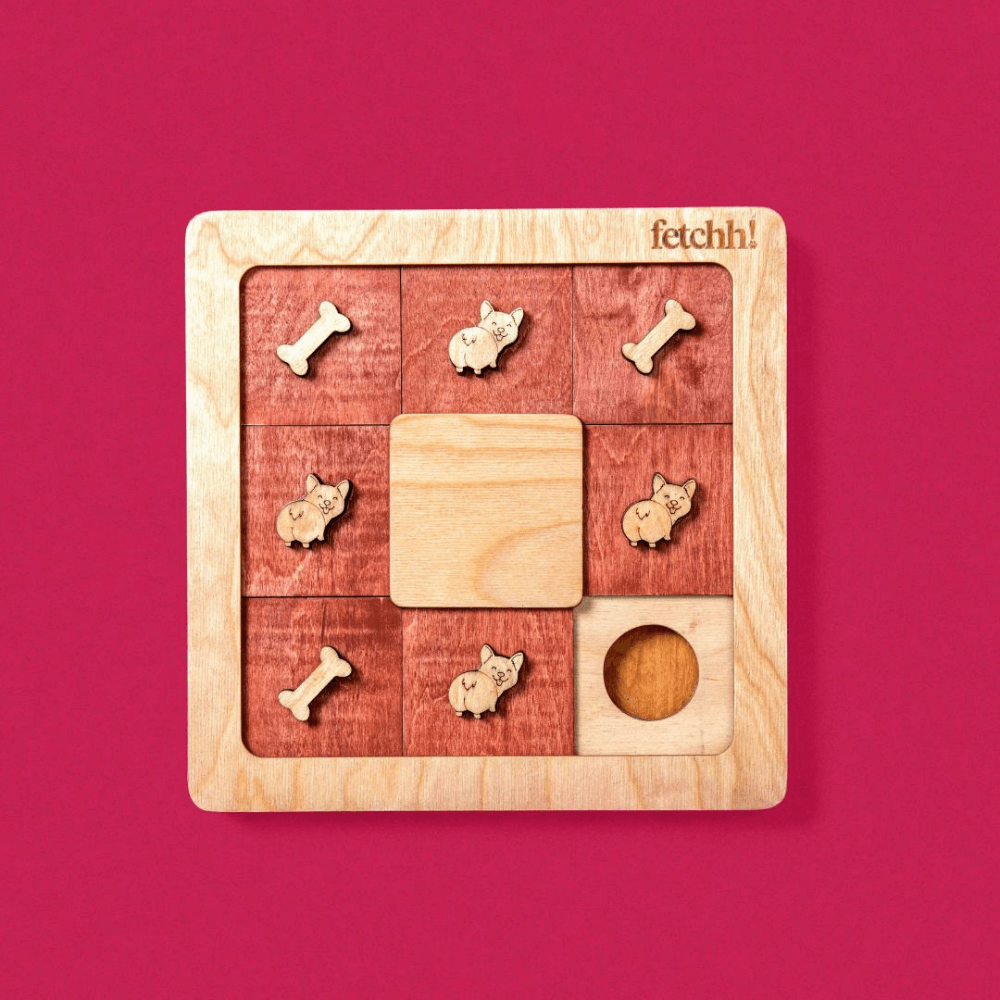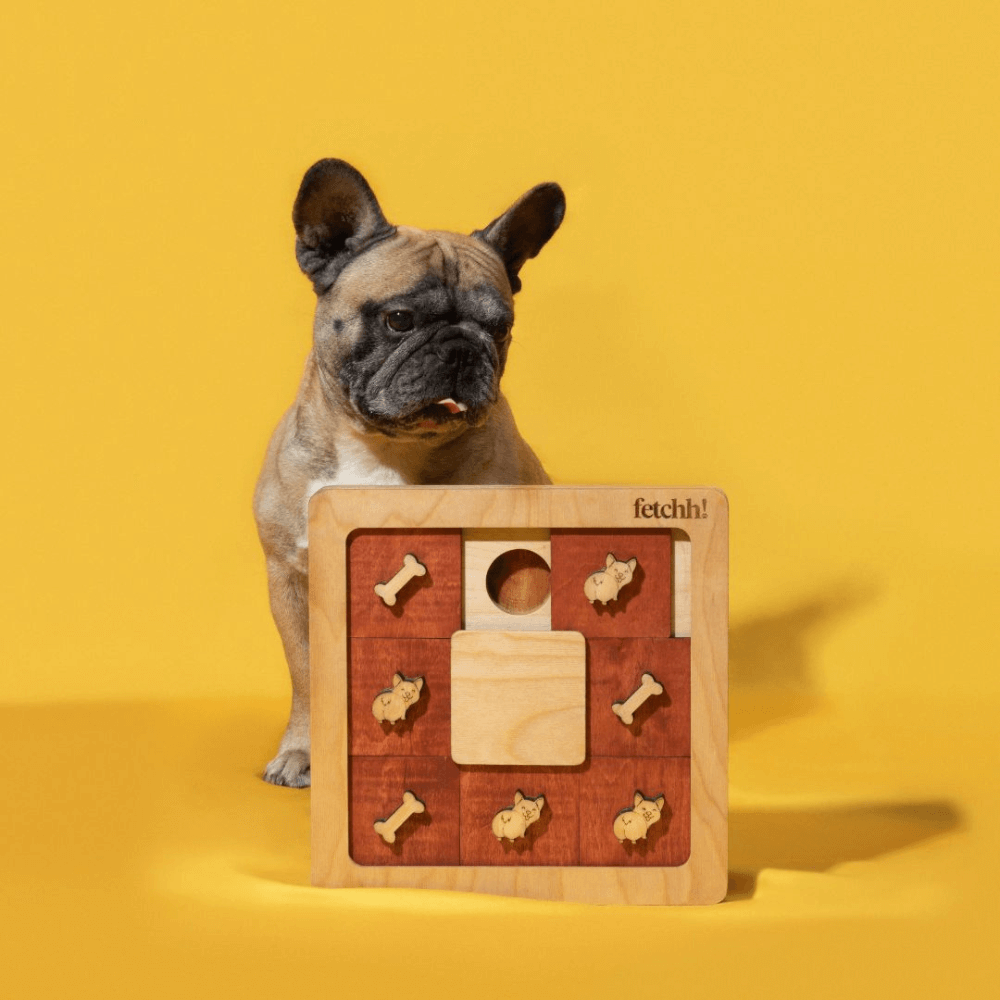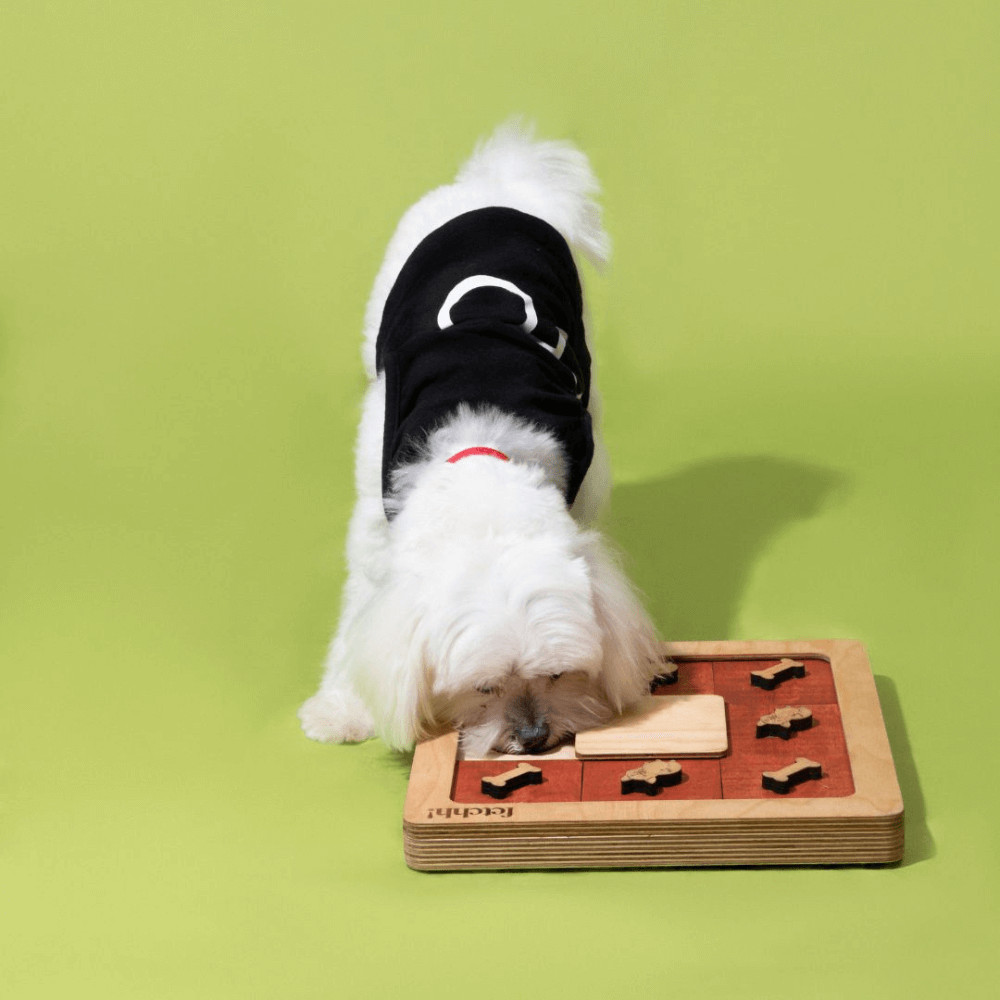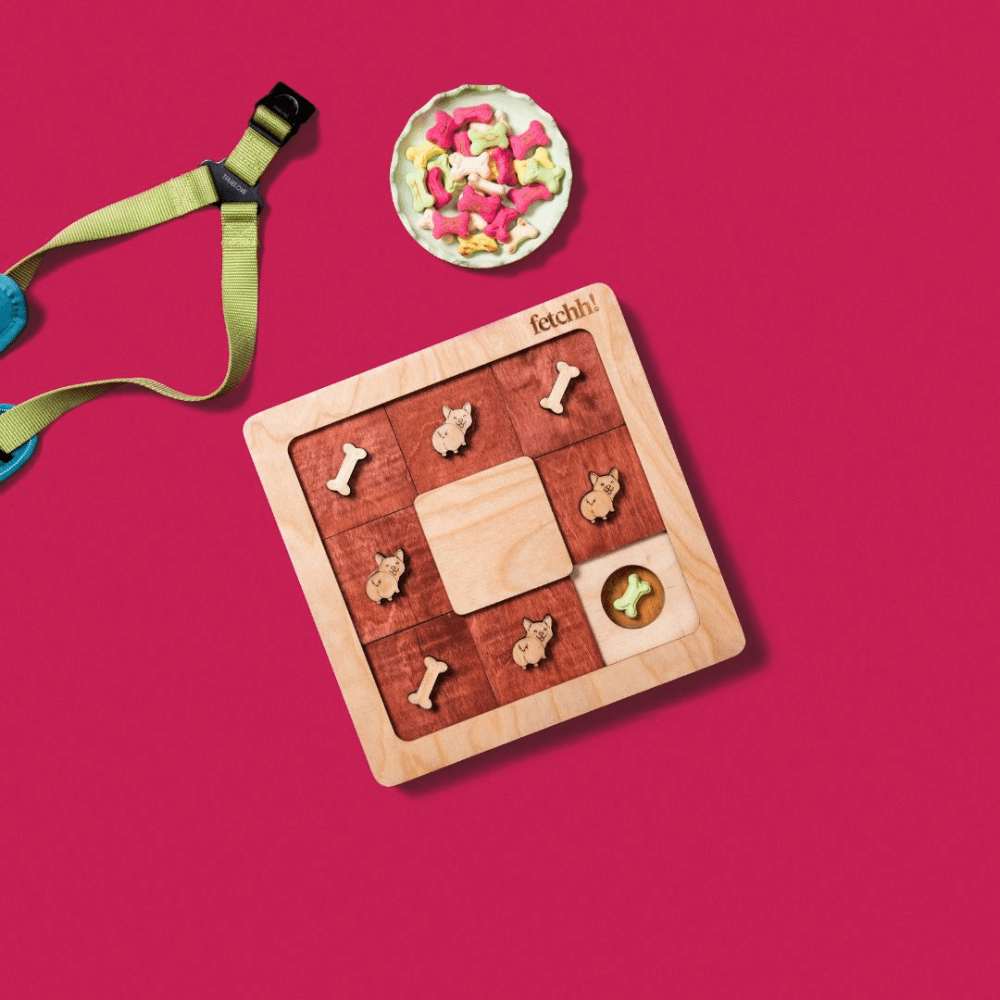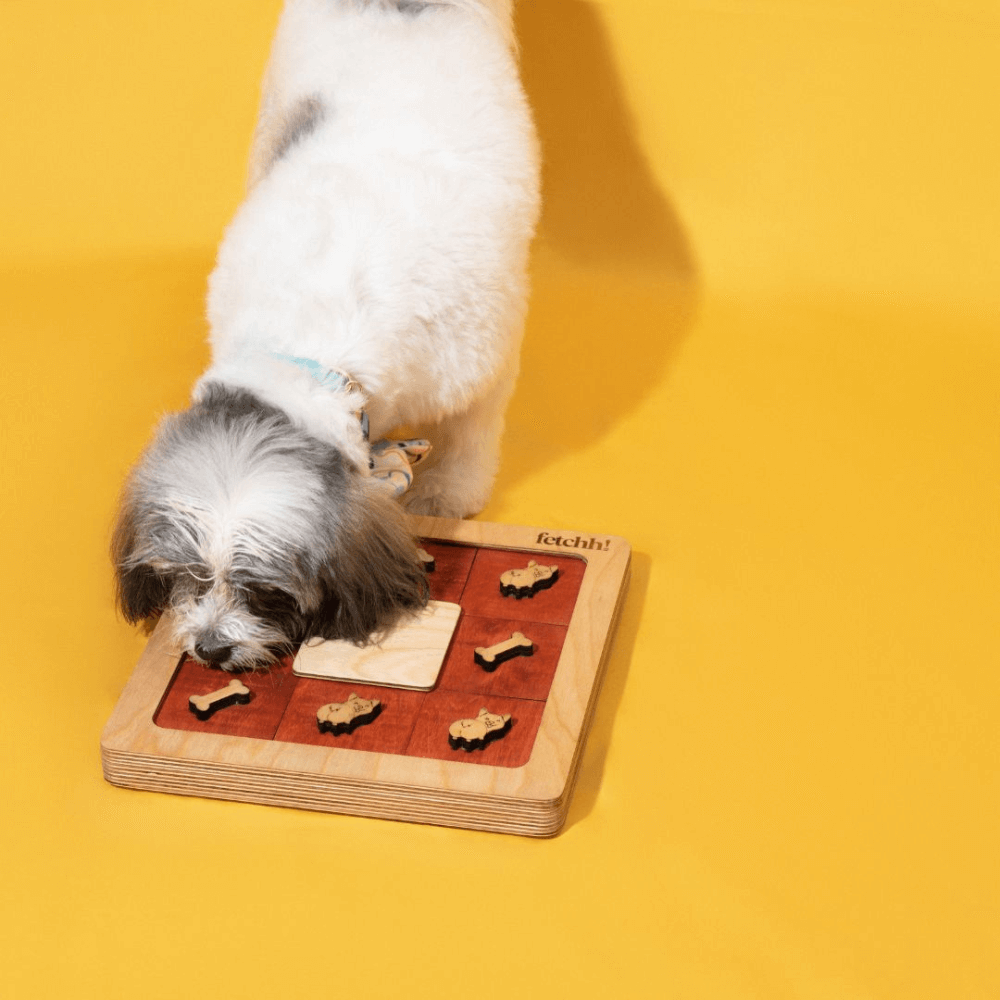 Dogs and puppies love being entertained. But when their boredom peaks, it's quite the disaster! If you're seeing a big mess every time you come home, chances are your pet needs more stimulation. After all, bored paws are looking for something to do—even if it's not what you'd like them to do. 
Kardashund is an interactive puzzle that prevents boredom, cultivates your dog's personality and wards off stress. 
It's fun, helpful and will definitely keep them out of trouble! 
*This is a Stage 2 toy. It is best suited for dogs who have prior experience with interactive toys and are familiar with Stage 1 toys. 
Size and Weight : 
28 x 28 cms | 900 g 
How to play 
Comes with 8 compartments . Hide a treat in some compartments and cover them with the dog/bone top. 
Keep the covers slightly open in the beginning. 
Once they figure it out, cover the compartments completely.
Dispatched within 24 -48 hours