Mental enrichment puzzle
Regular price
₹2,999.00
Sale price
₹2,999.00
Unit price
per
Sale
Sold out
View full details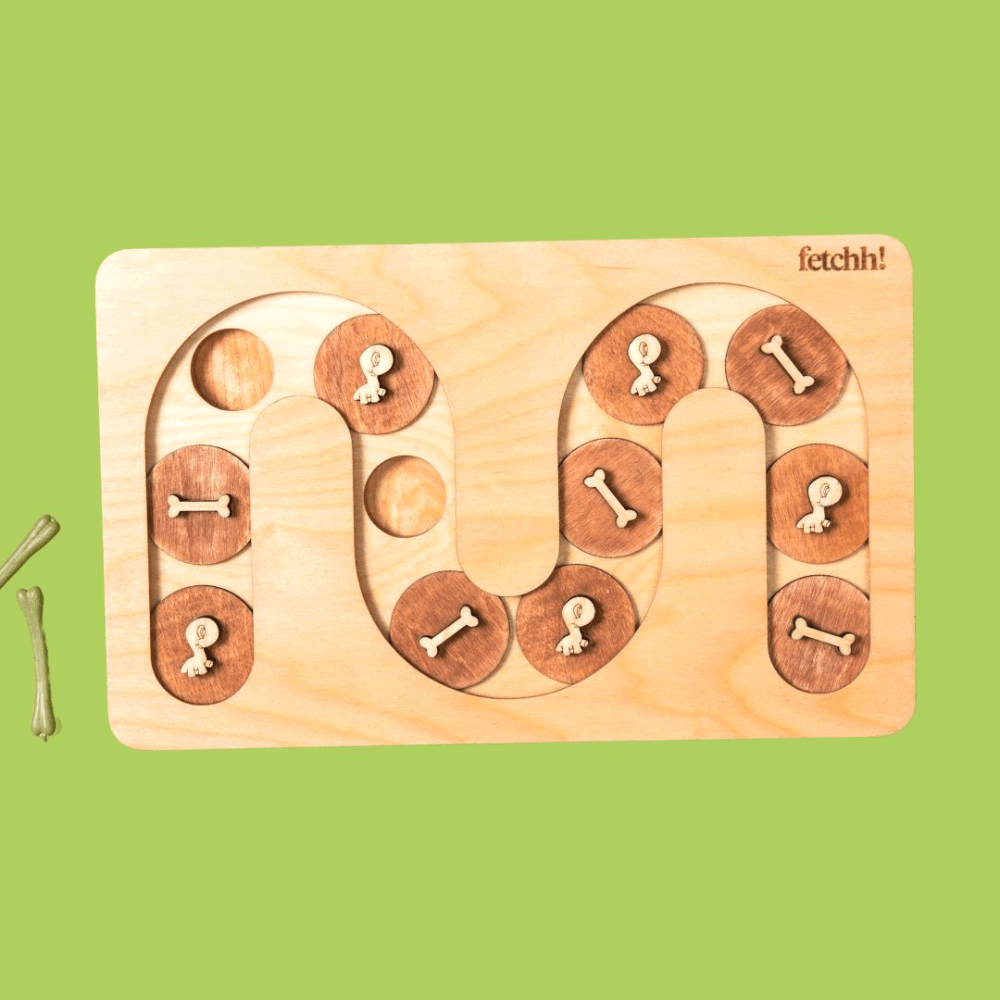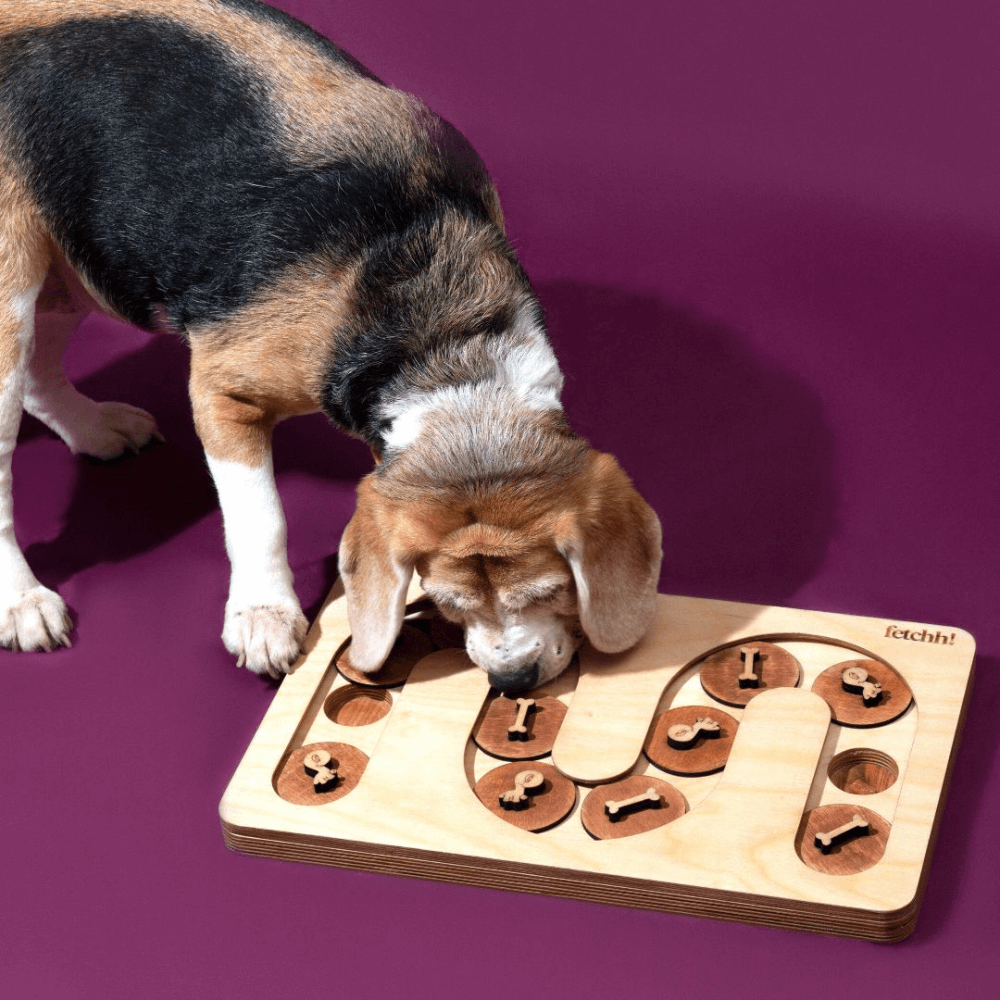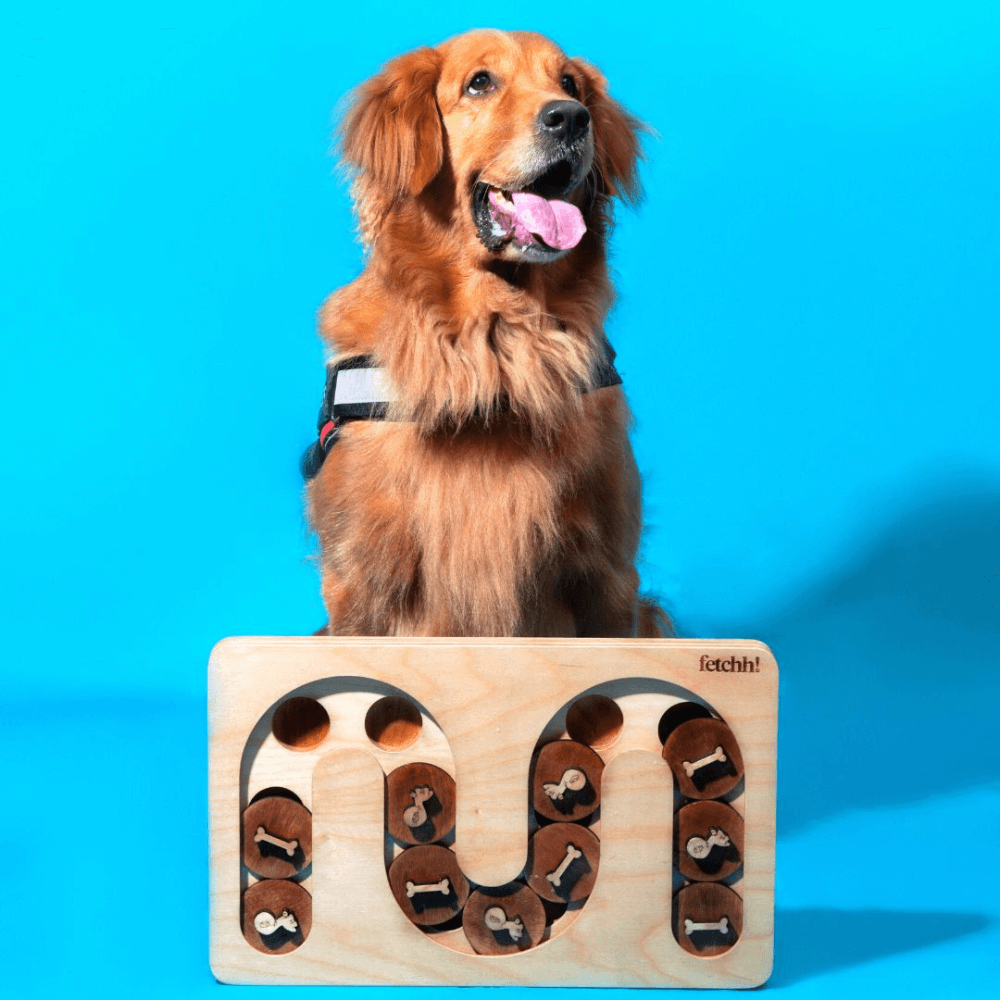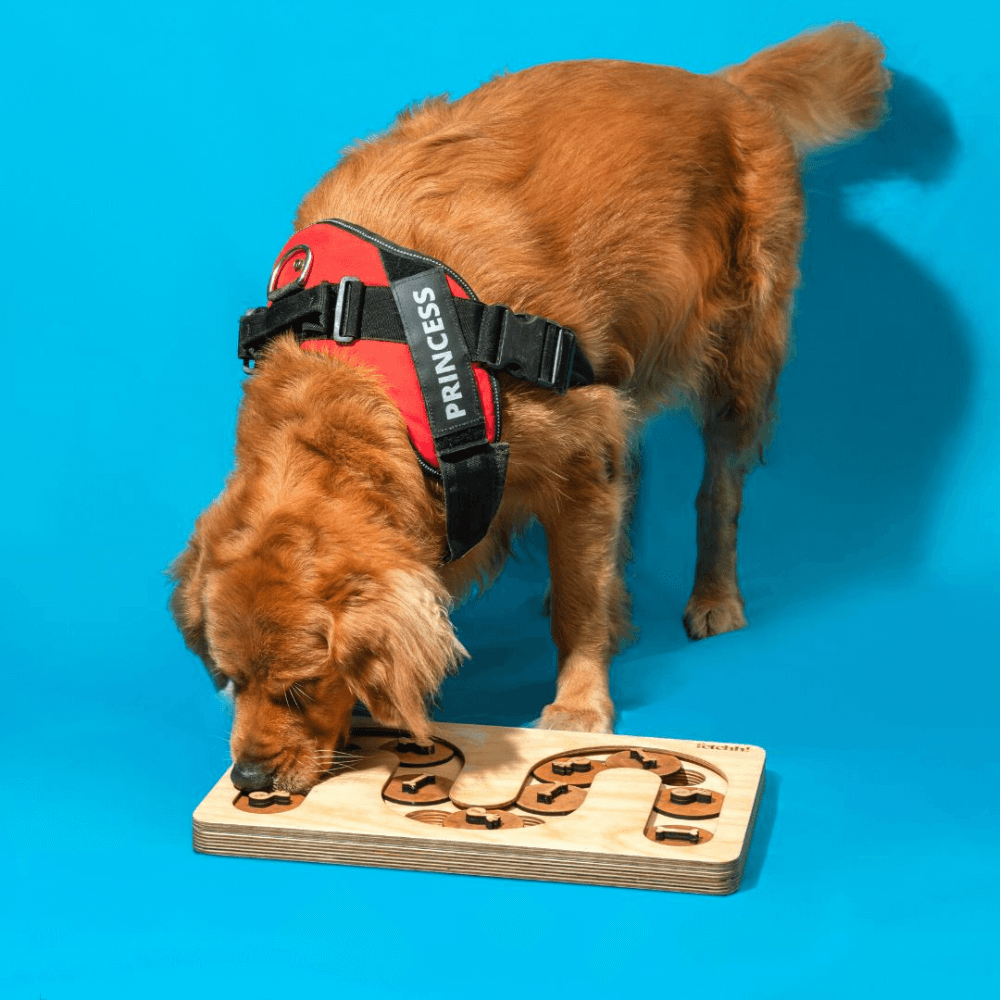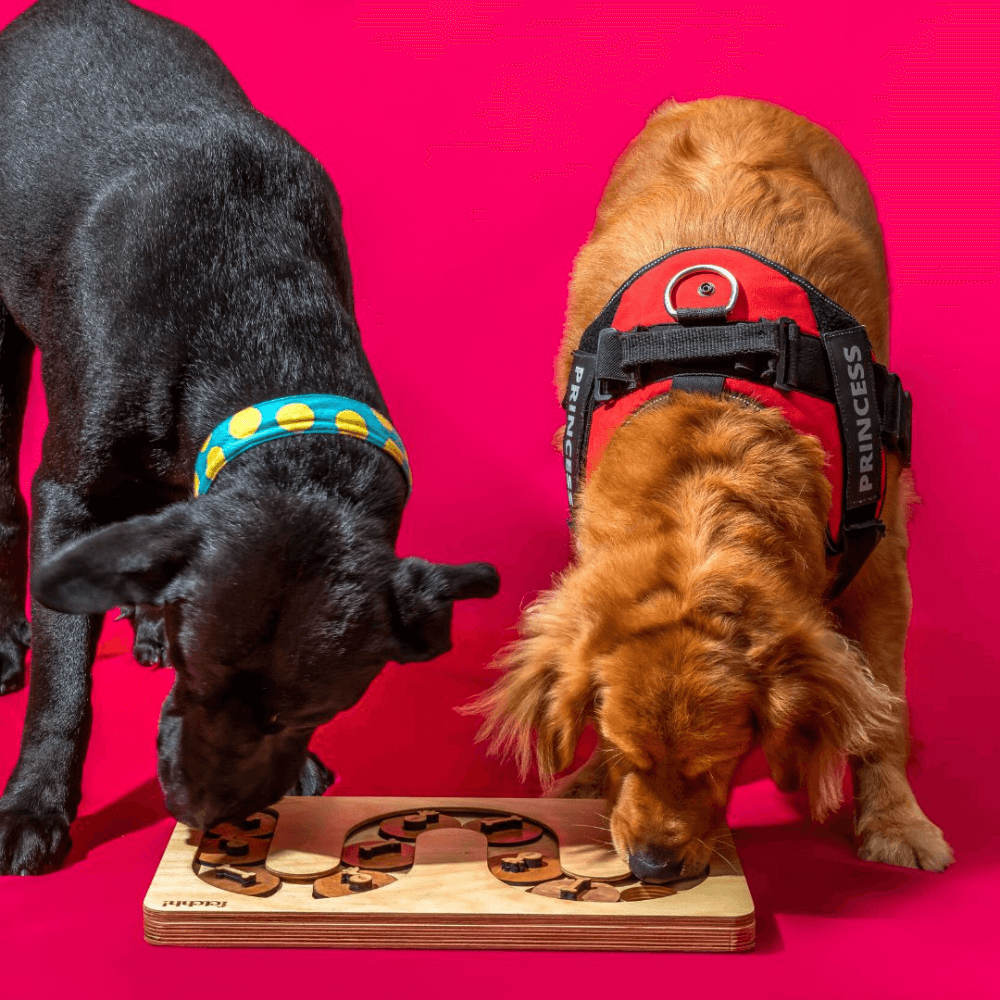 Dogs are social creatures and can very easily get bored if not provided with enough attention. Bored dogs will find interesting things to do, but what's great fun for the dog can often be your worst nightmare! 
You can save yourself the trouble by using a food puzzle toy like in this situation. Jurassic Bark is an interactive toy that will keep your dog active and healthy both indoors and out! 
This toy not only keeps your mischievous pups engaged, but also brings out their cognitive abilities. 
*This is a Stage 3 toy. It is best suited for dogs who have prior experience with interactive toys and are familiar with Stage 1 and 2 toys. 
How to make your dogs play: 
Comes with 12 compartments in a zig-zag shape. Hide a treat in some compartments and cover them with the paw /bone top. 
Keep the covers slightly open in the beginning. 
Once they figure it out, cover the compartments completely. 
Size and Weight : 
28cm x 34 cm , 1.2kgs
Features 
Made with food-safe material 
Easy to Clean (Tip: Use a semi wet cloth) 
Relieves Boredom 
Increases Cognitive Abilities 
Guaranteed cleanliness and premium quality 
Disclaimer: This toy is not suitable for dogs with food aggression issues.
Dispatched within 24 -48 hours