THC Free CBD isolate mixed into hempseed oil
Regular price
Sale price
₹2,000.00
Unit price
per
Sale
Sold out
View full details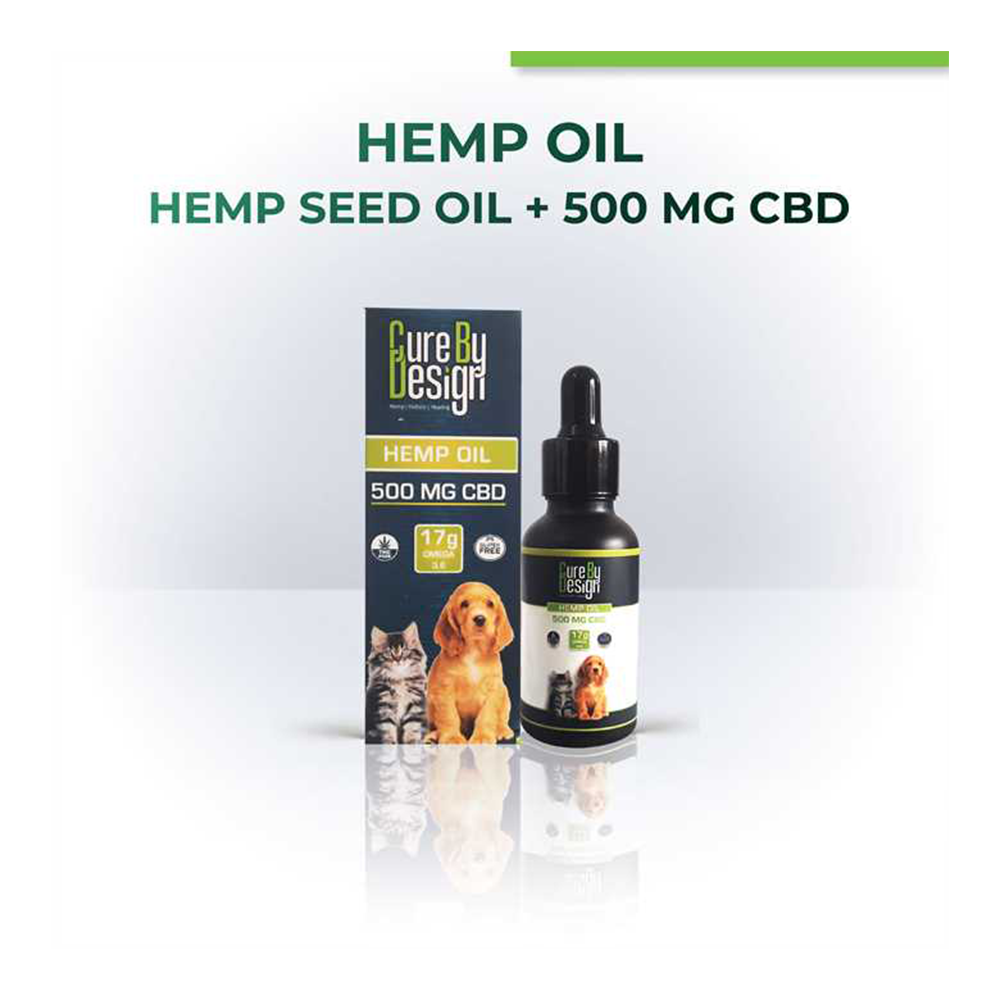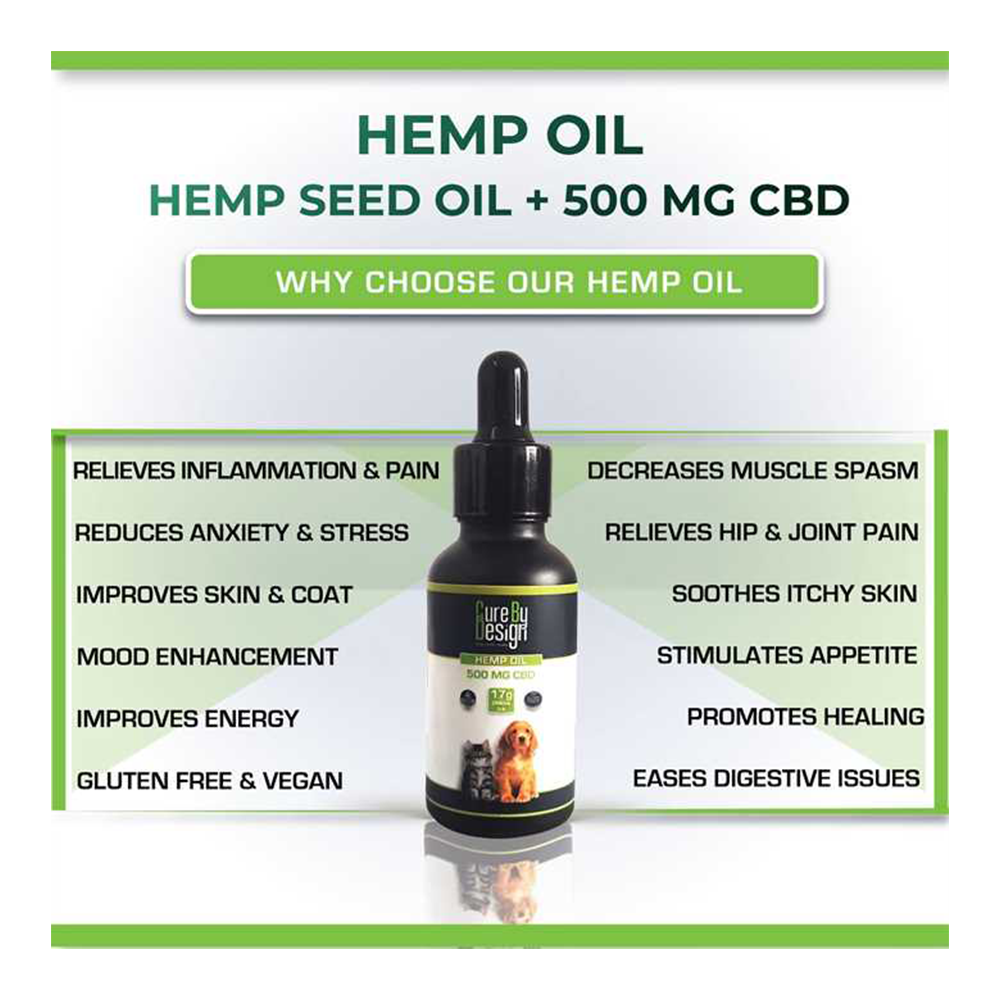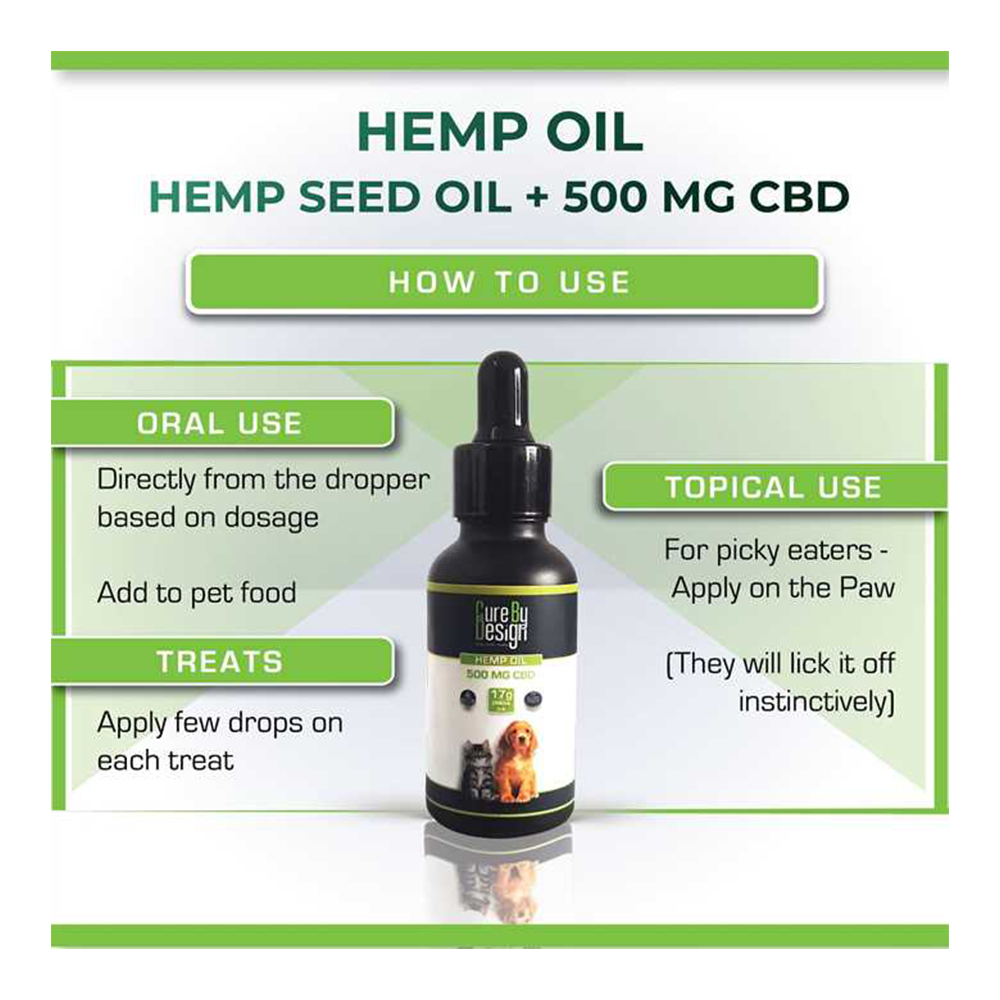 Cure By Design?s Hemp Oil for Pets is THC-free and specially designed to give your pets the desired nutrition. It has a mixture of Pure Hemp Seed Oil sourced from farmers from Uttarakhand and 500mg CBD isolate imported from a US- FDA certified company from San Diego, California. The CBD isolate is extracted from a CBD rich hemp plant grown in controlled conditions to yield the top most quality CBD isolate.
The Benefits of CBD for Dogs & Cats include:
Reduction of hip & joint pain
Resolution of digestive issues
Stimulates appetite
Reduce seizures
Helps resolve insomnia & sleeping issues
Anti-inflammatory
Increased vitality
Antioxidant support
Neurological support
The Benefits of Hemp Seed Oil for Dogs & Cats:
Improves condition of the skin and fur
Reduces shedding and dandruff
Strengthens the immune system
Supports good heart health
Supports healthy organ function
Promotes healthy growth and development
Anti-inflammatory
Positive effects on brain function.
Positive effects on fertility/reproduction
Oral use:
Directly from the dropper based on Dosage
Add to Pet Food
Treats: Apply few drops on each treat
Topical Use:
For picky eaters, apply on the paw (instinctively they will lick it off)
Storage:
Store in an airtight container in a cool, dry place, away from direct sunlight. Refrigeration recommended.
Dispatched Within 24 - 48 Hours