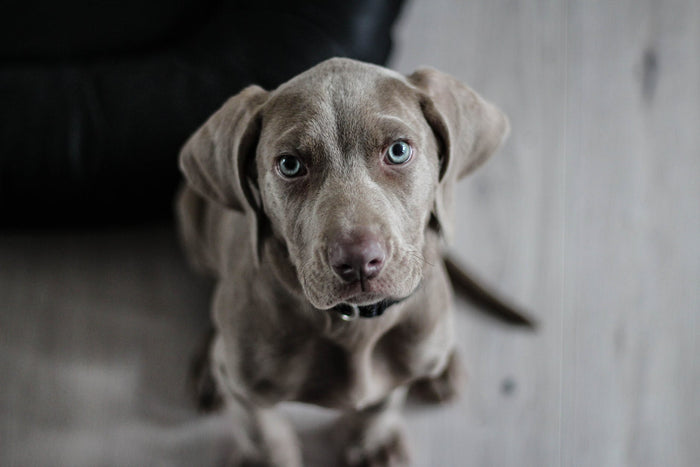 Symptoms:
Flaky skin that becomes oily or greasy
Some skin areas may be red and inflamed, with either a dry or an oily feel to the lesions.
The dermatitis may be worse in areas with skin folds such as the feet, neck, lips, armpits, thighs, and underside.
Many dogs will have an odor associated with seborrhea.
This odor is usually worsened if the seborrhea is complicated by a secondary bacterial or yeast skin infection.