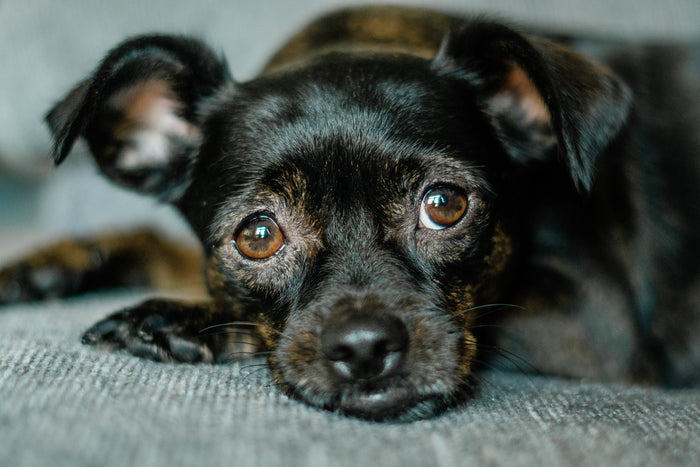 Symptoms:
Crepitus (crackling noise of bones rubbing against each other)
Decreased range of motion
Hind leg extended when sitting (sit sign)
Pain when stifle joint is touched
Reluctance to exercise
Restricted mobility or extension
Stiffness after exercise
Swelling, thick or firm feel of joint
Weight shifted to one side of body when standing.
Once the ligament is ruptured, movement of the misaligned joint causes further damage, inflammation, pain, and eventually degenerative joint disease. If the meniscus is torn, a pop or snap may be heard when the animal walks.