Lick N Snack Plate to keep your pup or kitty busy during moments of stress or otherwise
Regular price
Sale price
₹895.00
Unit price
per
Sale
Sold out
View full details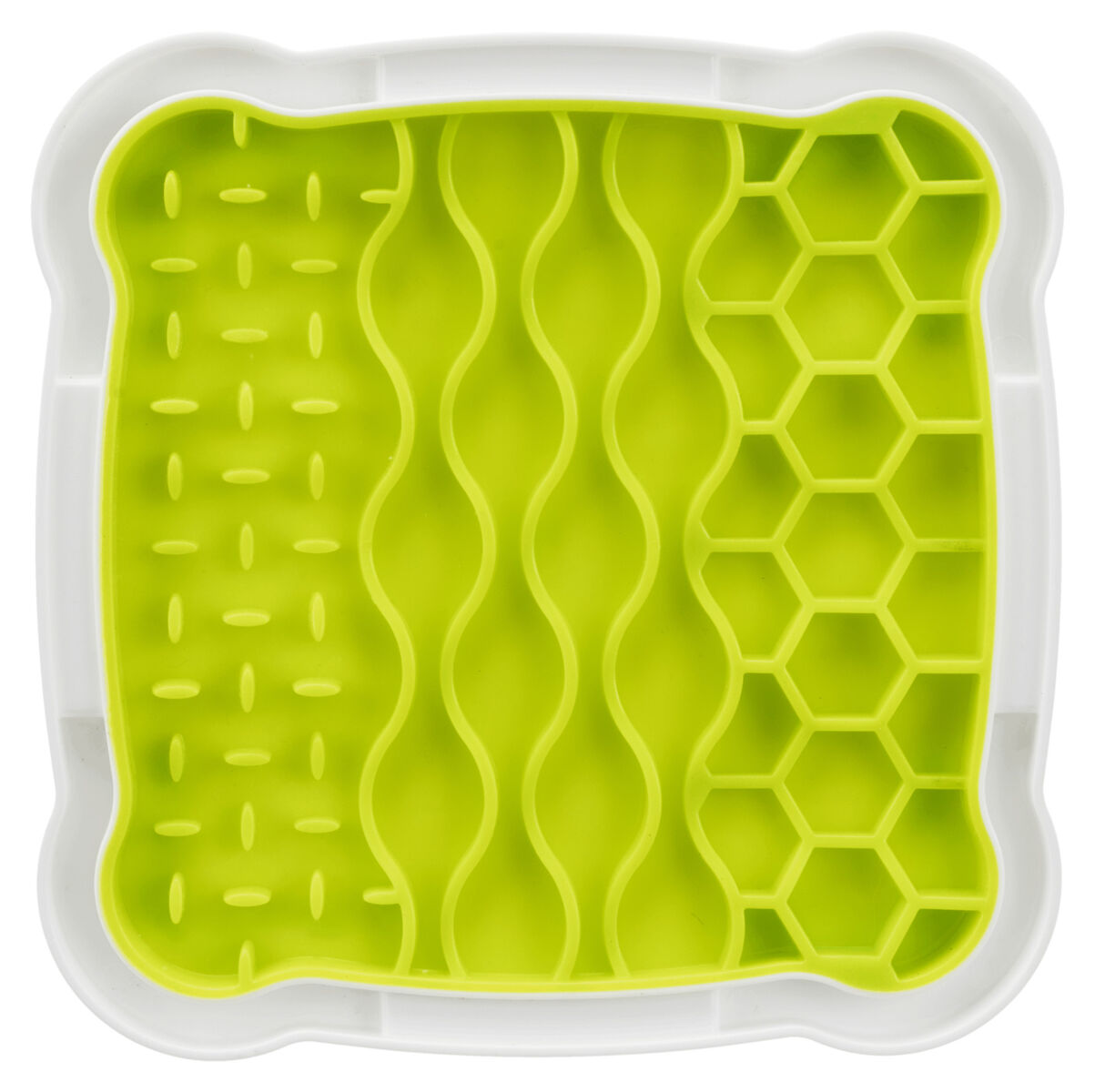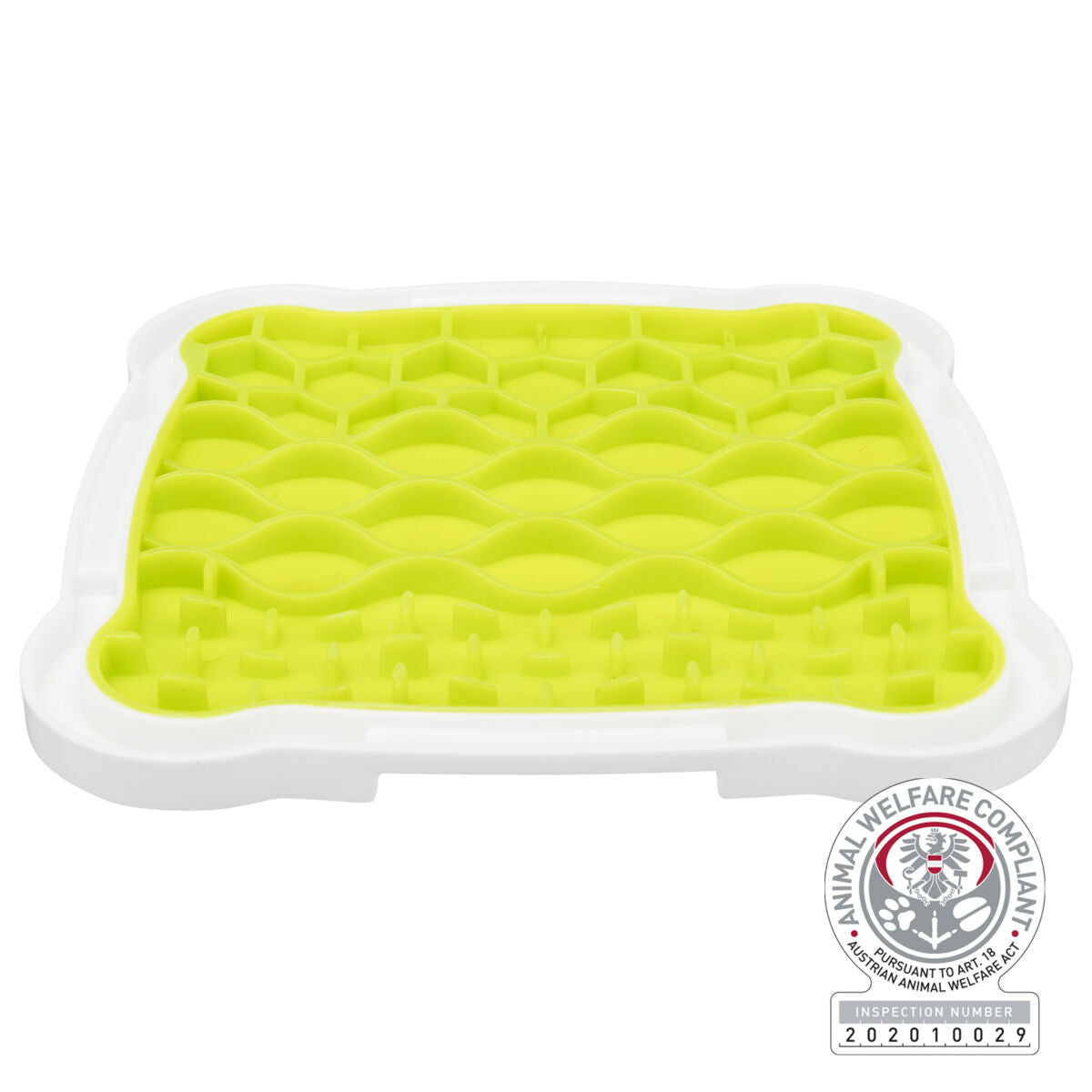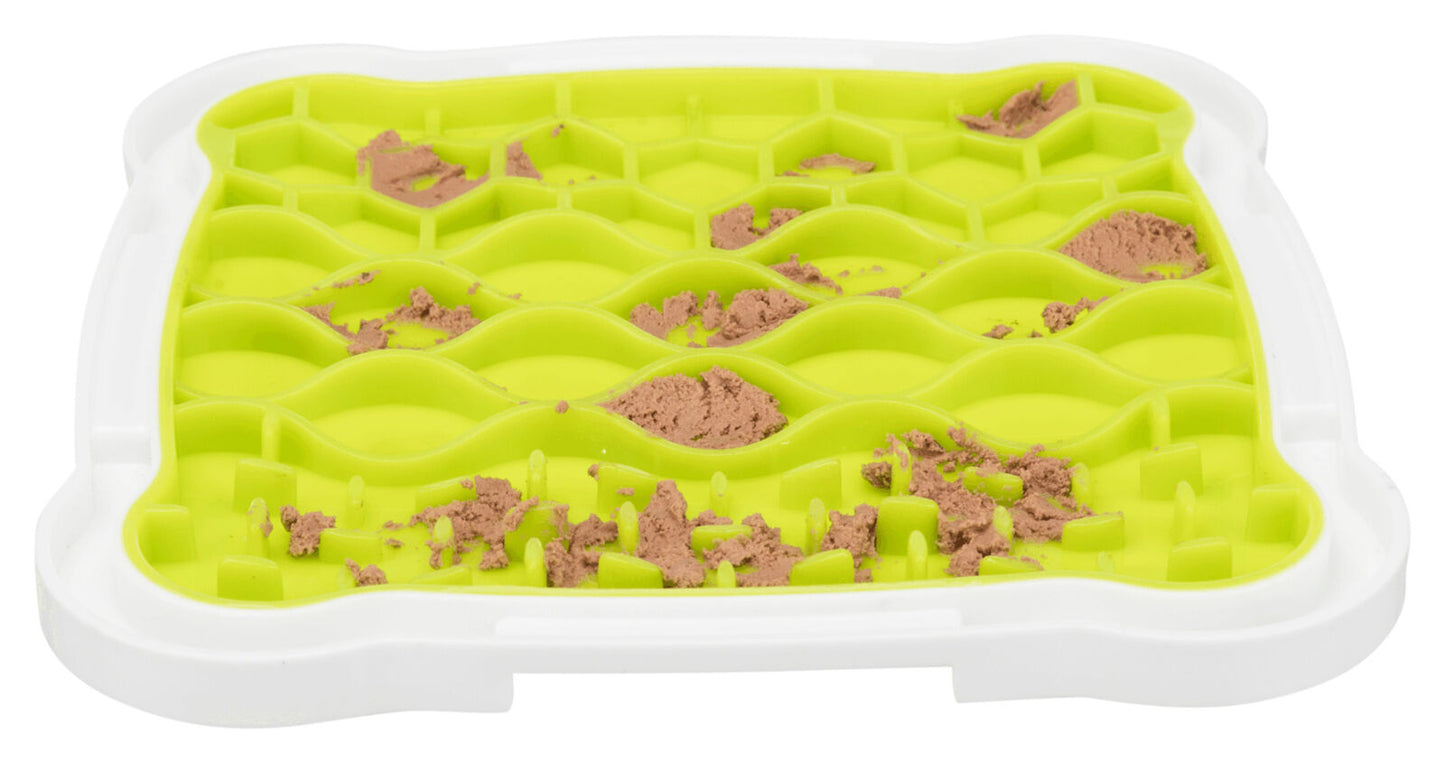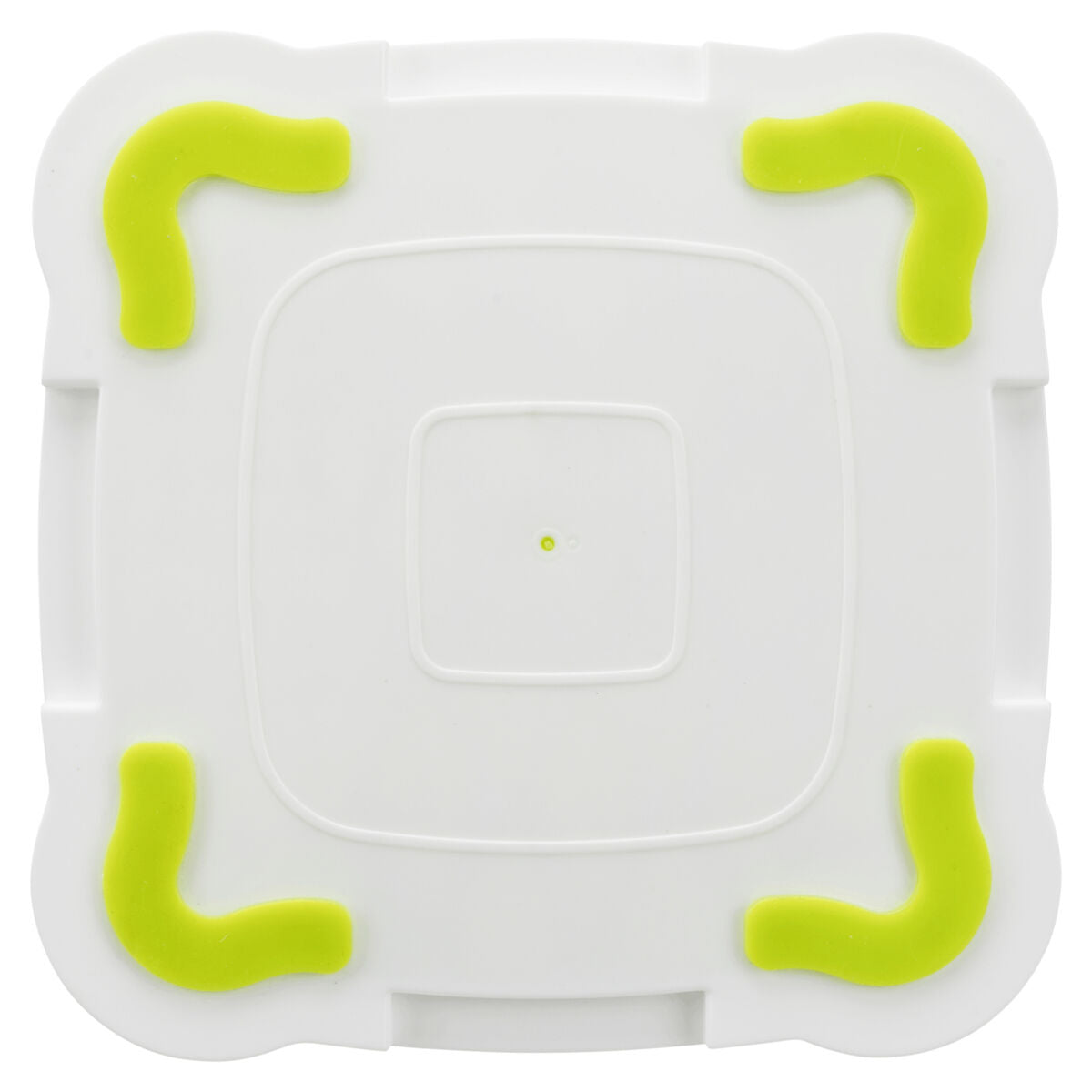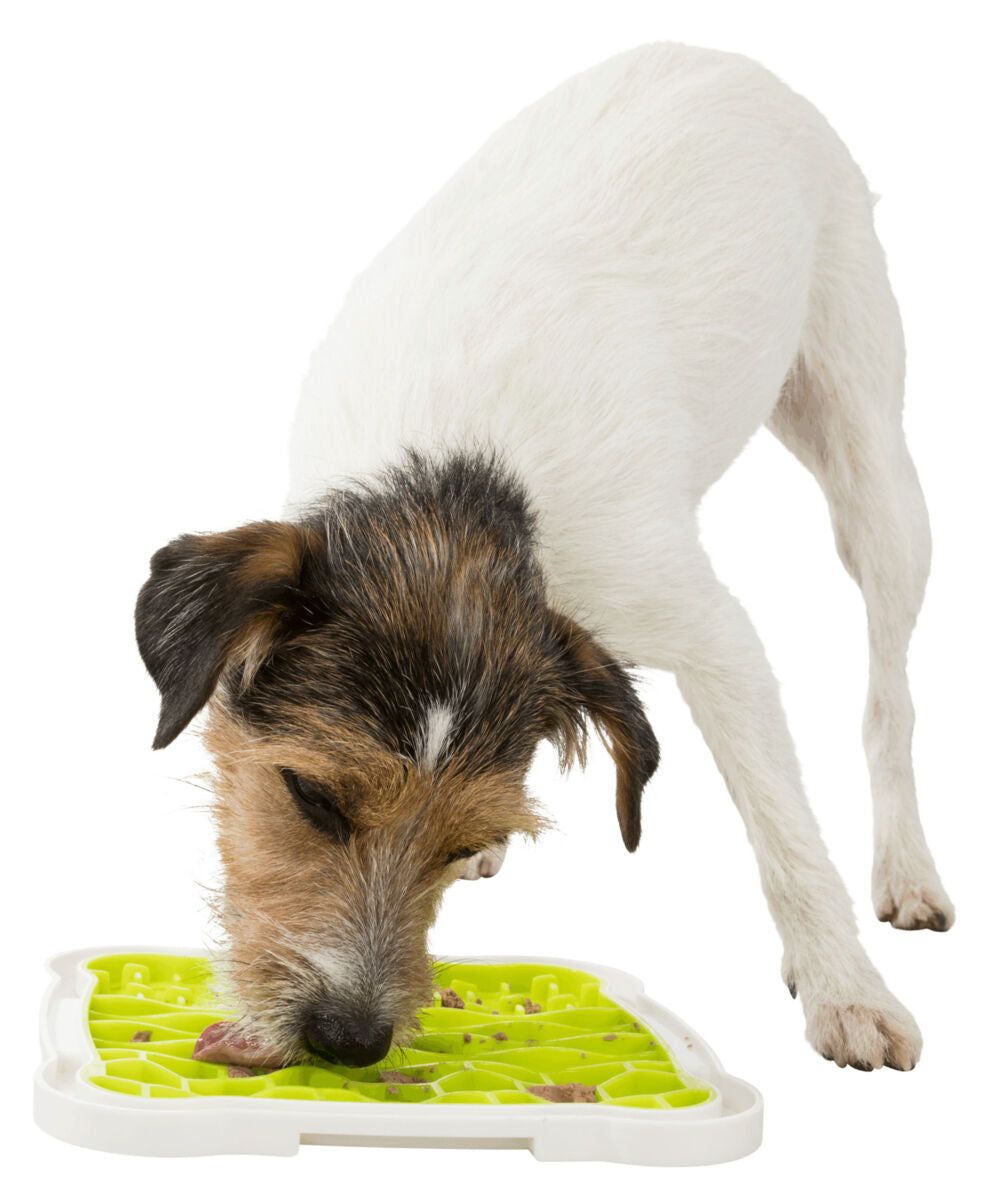 licking calms your pet and provides quiet periods
low intake of snacks in long, drawn-out period of activity
can be coated e.g. with pastes, wet feed or dairy products
fill with snacks and freeze for a fresh surprise
rim holds back liquids
non-slip corners
TPR/plastic
Licking relaxes dogs and provides rest periods. An optimal aid for this purpose is the Lick'n'Snack licking plate: Through the small openings or grooves, your four-legged friend takes only small amounts of snacks at a time and is busy for a long time. You can coat the plate with different pastes and dairy products or even wet food, which your dog can then lick out with relish.
It's hot outside and you want to offer your dog a special freshness kick? Then fill the toy with yogurt or pastes of your choice and put it in the freezer before the licking fun begins.
The licking plate can easily be cleaned in the dishwasher.
Dimensions: 20  X 20 cm
Dispatched Within 24 - 48 Hours