Round off the edges of your pet's nails with this nail grinder
Regular price
Sale price
₹2,100.00
Unit price
per
Sale
Sold out
View full details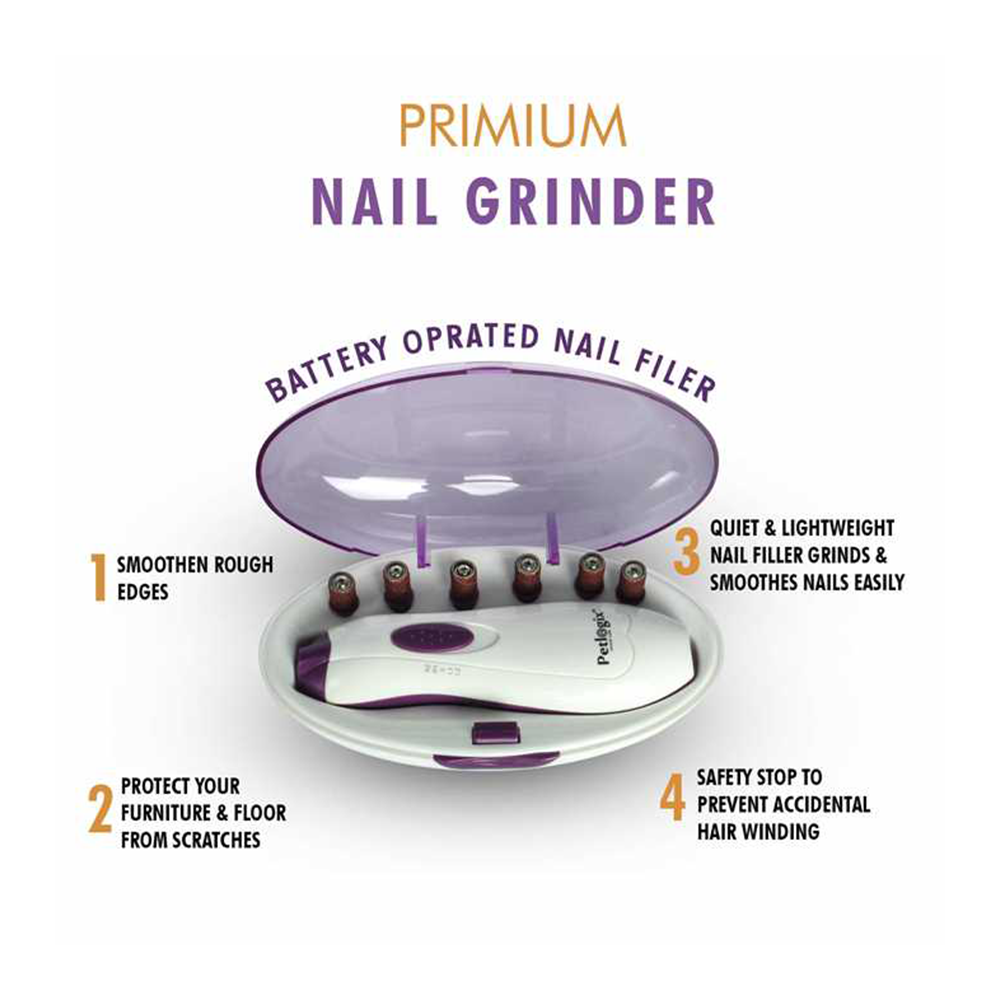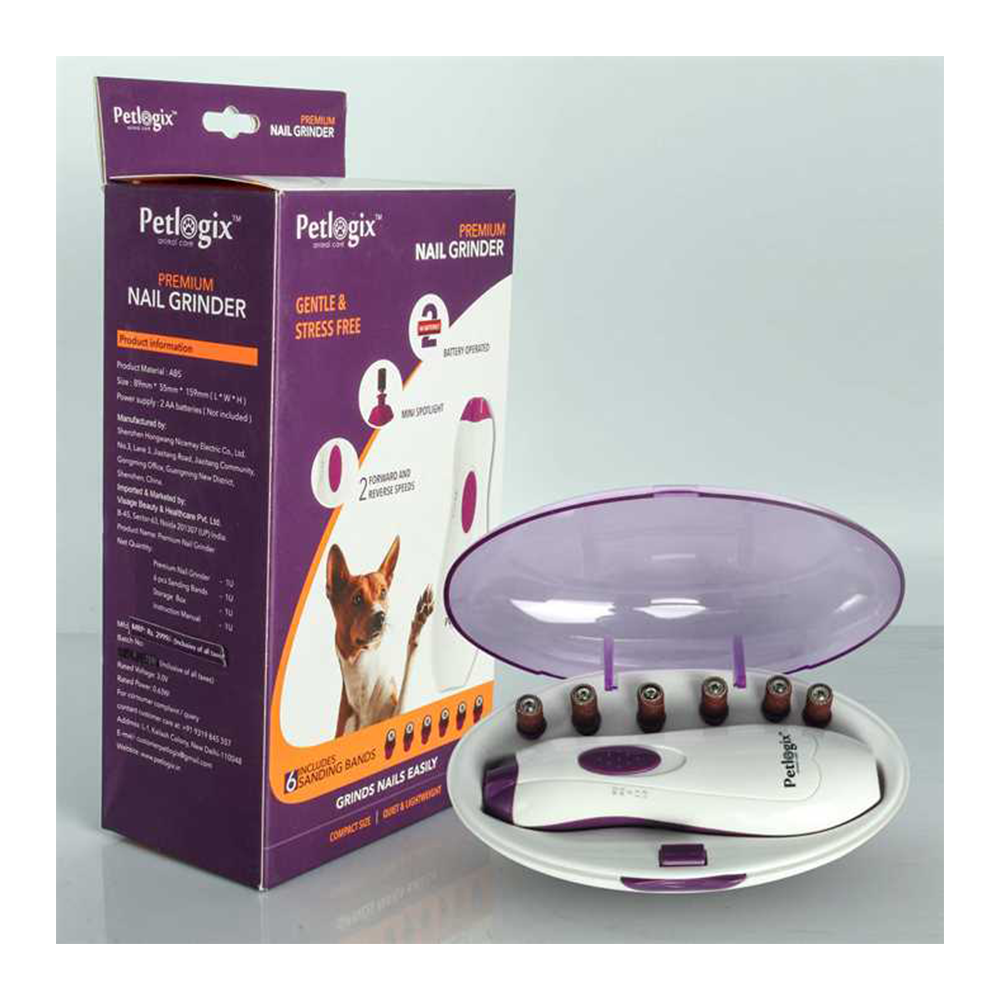 Gentle and Stress Free,  this dog nail grinder is smooth and gentle. It smoothens/softens the rough edges of pet's nails.
Easy to Use: With a unique feature of handy size, quiet, lightweight and 2 reverse and forward speeds this appliance is easy to carry and use.
Safe and Durable: The nail trimmer is ideal and safe for all breed of dogs, puppies and kittens. Due to its long lasting storage cases it adds significant safety and durability in the tool.
Battery Powered and convenient: Premium Nail filer is battery operated along with compact size and lightweight feature. It is contoured to fit palm of hand easily to justify proper grip.
Dispatched within 24 - 48 hours